Freedom Wing adapter turns electric wheelchair into Xbox controller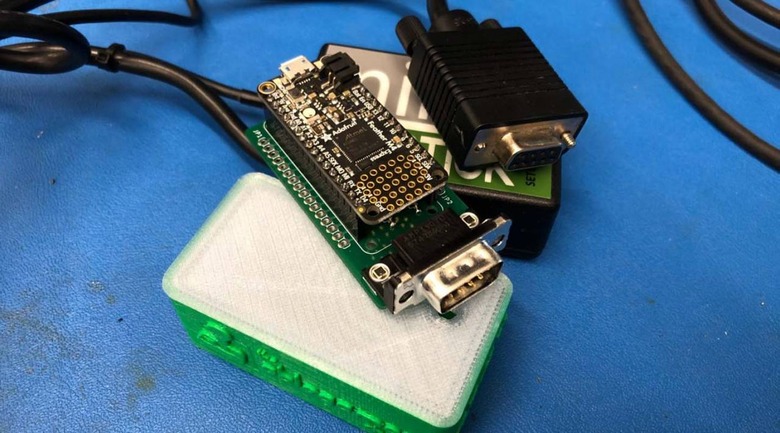 ATMakers has teamed with non-profit AbleGamers to develop an inexpensive adapter called Freedom Wing that enables players to use an electric wheelchair as an Xbox controller. The adapter serves as the connection point between an electronic wheelchair and Microsoft's Xbox Adaptive Controller, increasing accessibility for players who have unique needs.
The adapter was recently showcased in a video and briefly detailed by ATMakers, which said it teamed up with GRA-V Robotics and AbleGamers Charity to develop and produce the device. The team plans to make Freedom Wing open source for anyone to make; the eventual cost will be around $35, according to The Verge.
The adapter involves a 9-pin connector that can be connected to a standard powered wheelchair. The other end of the adapter connects to Microsoft's accessibility controller, enabling the player to use their wheelchair's joystick to control the game. This may be considerably more familiar and easier for some individuals.
Microsoft specifically designed its accessibility controller with more than a dozen jacks so that it can be connected to different types of switches, joysticks, and buttons. The idea is that someone with unique mobility needs may require a different type of controller setup compared to someone else, so the ability to heavily modify the controller makes this possible.
The Freedom Wing adapter will also allow powered wheelchairs to be used to control games on PC, according to a tweet from AbleGames. As well, the team is working on publishing instructions so that anyone can order the parts and assemble the adapter. The tech will be shown off at ATIA 2020 on February 1.