Free Halo 3 from Bungie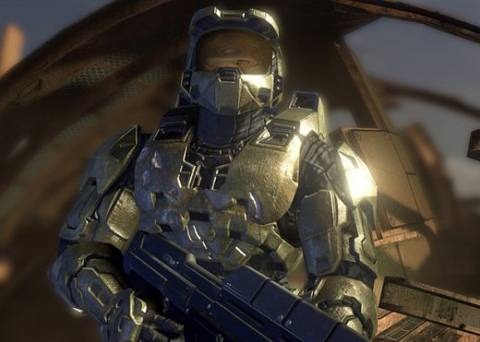 Microsoft is being oh so generous this holiday season and decided to give away free copies of Halo 3! Now for the bad news... The offer is only available to those precious few people who have yet to get with the program and upgrade to an Xbox 360. Oh and you also need to be an Xbox live member prior to the purchase.
Free is a bit of an overstatement. If you're going to spend that much money you may as well throw in the extra $60 and buy the game yourself. That being said for a micro second after hearing this news I was sad that I upgraded two months ago and missed out on the free stuff. Then I remembered that my Xbox 360 and Halo 3 were a gift and all was well.
For anyone who is still hiding under the rock that is the original Xbox I highly suggest you use this offer. For anyone who doesn't even have the original, let this be a lesson to you that good things come to those who game.
Here's how to redeem the offer:
1. Buy an Xbox 360 console between November 21 and December 21, 2007.
2. Convert your current paid Xbox LIVE account to an Xbox LIVE Gold subscription.
3. Register here between November 21 and December 21, 2007 with promotional code XBX7777, with your new console serial number, and a valid mailing address.
4. Look for your copy of Halo 3 in your mailbox!
Halo 3 free – Bungie leaks deal for new 360 owners [via technabob]