Free Amazon Prime Video tier tipped: you'll watch ads to earn it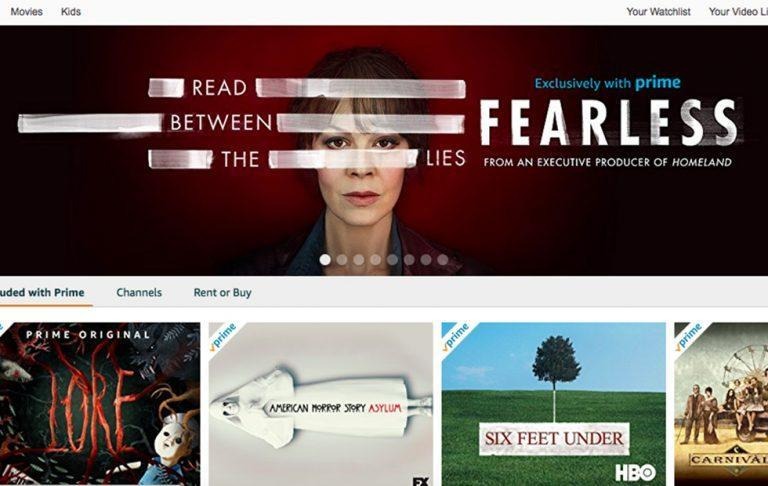 Amazon may be preparing a free version of its Prime Video service that is supported by advertisements. This isn't the first time we've heard this rumor, though the last report was a few years ago. This time around, sources say Amazon has been engaging in talks with both movie studios and TV production companies over getting content for the service.
As it currently exists, Amazon's video service called Prime Video requires subscribers to have a Prime membership. In the past, this meant paying $99 for a annual subscription, but now Amazon has a $10.99/month option for those who don't want to pay all at once, as well as a Prime Video subscription that is $8.99/month. Now that Amazon is bulking up its original video library, those options may not be enough.
Sources speaking to AdAge say Amazon is talking with companies about launching a free tier of Prime Video, one that will give viewers advertisements to compensate for the monthly rate. This could involve Amazon offering content creators their own channels, which it kind of does already with things like its HBO and Showtime "channels."
The difference would be that it is free, making it something like OTA television, but delivered over the Internet and with more convenience than real-time TV. Amazon, though, hasn't commented on the rumor. What would content creators get from this deal? Sources claim Amazon is talking about sharing both viewer data and advertisement revenue with the companies.
Amazon has been increasingly producing its own original content, both movies and TV shows, and it has seen growing success for its efforts. The company has won various awards for its original content, and a free tier may be a way to lure in more viewers who otherwise don't have the subscription to watch the content. A freemium model could prove a fruitful way to grow its viewer base.
SOURCE: AdAge