Flying Red Epic camera used in commercial aimed to push for a new national holiday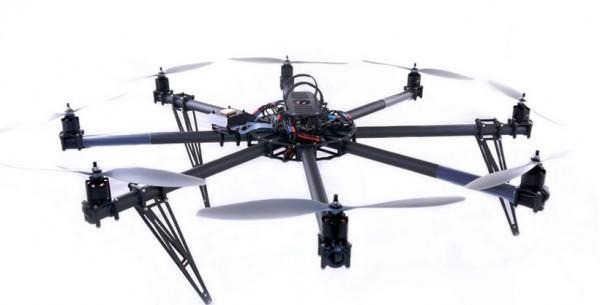 You may not be aware that there is a push to get opening day for the MLB baseball season to be a national holiday. A group is calling for people to sign a petition that would force the president to have to consider making Opening Day a holiday and to do that they shot a commercial in conjunction with the company behind Budweiser beer. While having a national holiday for MBL Opening Day would be great, some of the tech used to shoot the commercial is very interesting as well.
The studio behind the shoot for the commercial is Bruton Stroube and they used an octocopter that had a Red Epic camera attached underneath, working in association with ad agency Cannonball. The 'copter is a modified Cinestar 8 frame. Since the Red Epic camera is a big and heavy unit, the frame is modified with larger motors and props to allow it to lift off with the Red Epic camera underneath.
The larger motors and props allowed the modified drone to fly even with the big Red camera underneath. With all the weight and larger motors, the copter has a flight time of 9 minutes and flies fast enough that the usable distance is line of sight. The team shooting the commercial flew the copter as far away as half a mile during the shoot.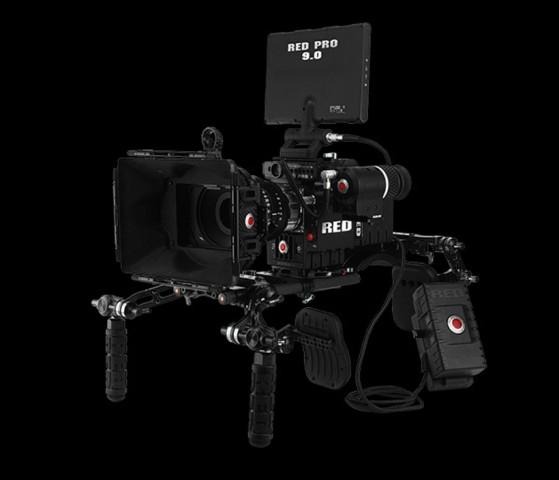 At that distance the team said the camera is a tiny dot on the horizon and hard to see. Another modification to the copter was to give it a new gimbal to attach the camera. The gimbal used is a 3-axis computer stabilized unit that monitors the position of the camera in relation to the ground constantly to keep the camera stable.
This shoot was the first where a Red Epic camera was flown using the new stabilization system and the result is a commercial spot where you can't tell the octocopter footage from any other footage.
Update: Post edited to clarify that Bruton Stroube is the studio responsible, not the ad agency.