Flickr issues Wall Art apology, removes Creative Commons images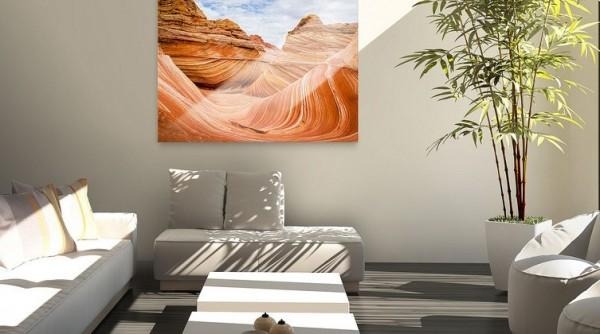 Not too long ago, Flickr introduced a new service for printing photos called Wall Art. At first it was a welcomed feature, allowing users to print their own photos using an integrated tool with a couple different printing options. The mood towards the feature turned sour a short while later, however, when Flickr revealed that Wall Art would no longer be limited to only one's own images, allowing anyone to order prints from a massive library of others' photos...with no compensation going to the photographer.
Flickr has issued an apology over how it offered Wall Art, saying, "We're sorry we let some of you down." After receiving ample feedback about the concerns, it will be pulling Creative Commons-licensed images from the Wall Art printing service. That is the first step, it says.
The change will take place immediately. In addition, as a second step, Flickr will also be issuing refunds for the sales of Creative Commons images that have been made. The service itself is not going anywhere, however, and will continue to let users print their own images and photos from its licensed artists that are available in the service's Marketplace.
Photographers who want their images available for printing (by others) can sign up and will be reviewed for inclusion. Through Wall Art, photographers are offered wood and canvas printing options in a variety of sizes for rates similar to competing services.
SOURCE: Flickr