Five ways to repurpose (or sell!) unwanted tech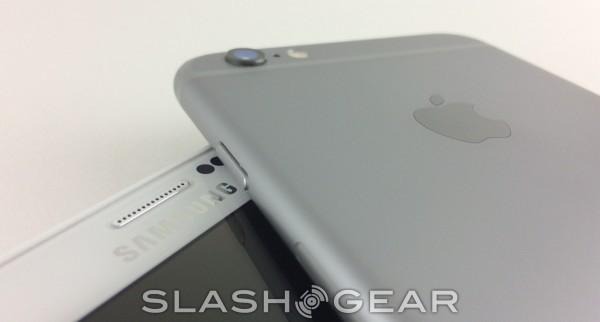 Someone got you that thing you wanted during the holidays, and that's awesome. Maybe someone got you something you really didn't want, which is a lot less awesome. Either way, you've now got some gifts or devices that need to be dealt with. Whether it's a smartphone or tablet, we've got a few cool ways to get rid of your extra device, or just cycle it back through the mill to give it a new life. You might even make a few bucks!
Home security
Maybe your better half got you that new phone you've had your eye on, but what do you do with your old one? Can you really find a use for an old phone?
Sure you can! For iOS, an app named ManyThing is a great choice for turning your old smartphone into a home security camera. For Android, Video Monitor from TrackView is a prime choice for just the same.
Both take your old device and make them useful as home security cameras for use around the house. Just set it up, and load the app on your old and new device, and you can check in from anywhere!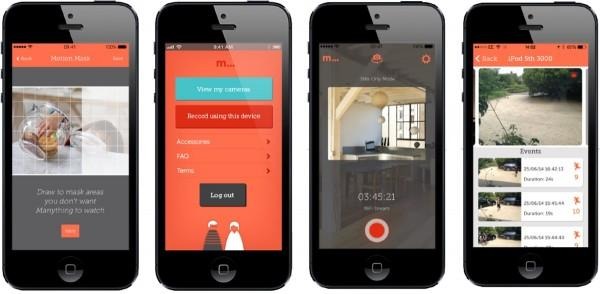 Media
An older tablet is a great choice for a media streaming device to keep around the home, and lets you pick up and tote around as you need. While we wouldn't suggest watching video on a smartphone, there is still reason to keep it on-hand for media consumption.
Either a smartphone or a tablet are great options for keeping on the coffee table as devices for a Chromecast or other streaming set-top or dongle. If you're just not ready to let that old device go, using it a a kind of smart remote is a neat way to make it relevant while you enjoy time with your newer device, especially if the show has second-screen functionality.
Another way to keep your older device around is to use it as a dedicated eReader. By keeping little more than reading material and news feeds on it, you've got a device solely dedicated to reading, which may get you reading more (that's a good thing!).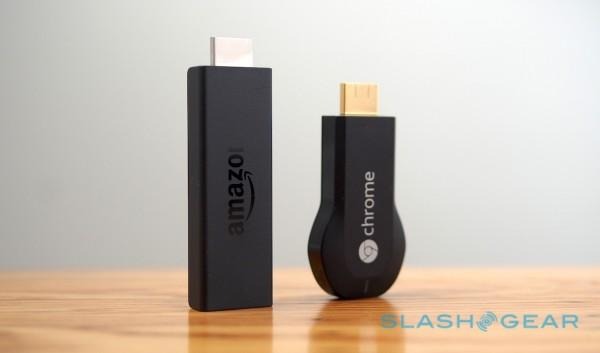 Sell it!
Maybe you are ready to get rid of your suddenly-not-as-good-as-it-was-a-week-ago device. If so, go ahead and dump it off online.
You could go the Craigslist route, but that's typically more trouble than it's worth. Online resellers like Gazelle often give you a good deal straight away, and Swappa lets you deal your device on your own.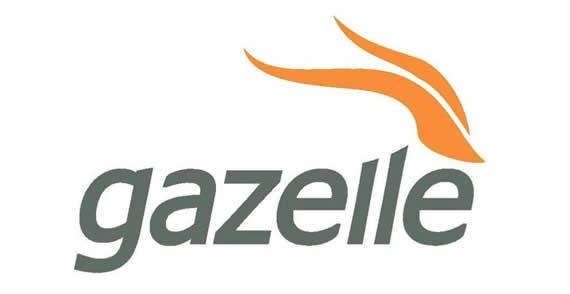 Give it to the kids
Kids love absorbing media and games, and getting a tablet or smartphone in their hand early is a great way to prepare them for their digital lives.
If you don't have kids, maybe a niece or nephew could use your old tablet or smartphone. Friends' kids are also a good option if you're child-less.
If you're wary of giving up your device to someone who doesn't understand money just yet, we've got a list of apps that are fun for kids but don't have any in-app purchases. You won't have to worry about seeing some cary charges on your credit card bill from the kids!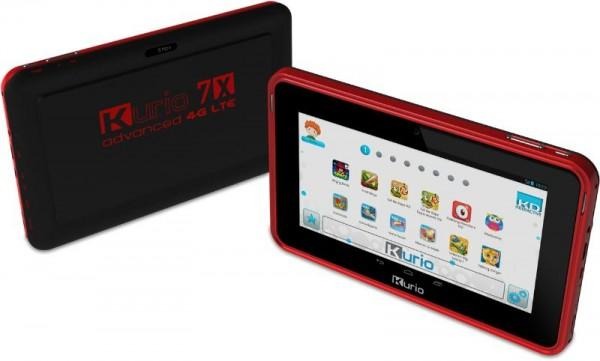 Be charitable
Sometimes your old device is a bit too worn, or doesn't warrant being offered for sale online. If that's your situation, try donating your device instead.
Two great charities for people who need phones are the National Coalition against Domestic Violence (NCADV) and Cell Phones for Soldiers. Both charities specialize in taking your phone and responsibly recycling it for a return.
The NCADV simply uses the cash they get to fund their efforts, while Cell Phones for Soldiers uses the proceeds to buy calling cards for soldiers overseas so they can communicate with loved ones back home.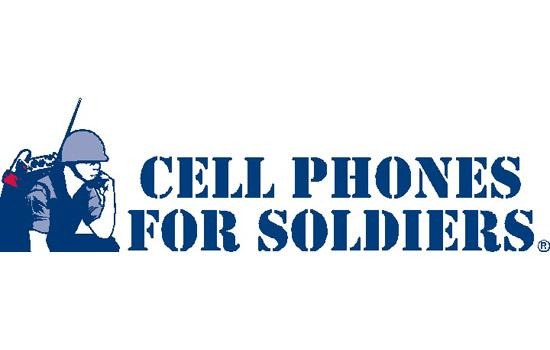 Enjoy your stuff!
Whatever you end up doing with that unwanted device, it's got as much use as your daily driver — you just have to find out what that is. If you've got suggestions on what to do with an older device, please do leave your suggestions int he comments section below, and enjoy 2015!