Fisker Ocean electric SUV reservations open: Solar roof and 300 mile range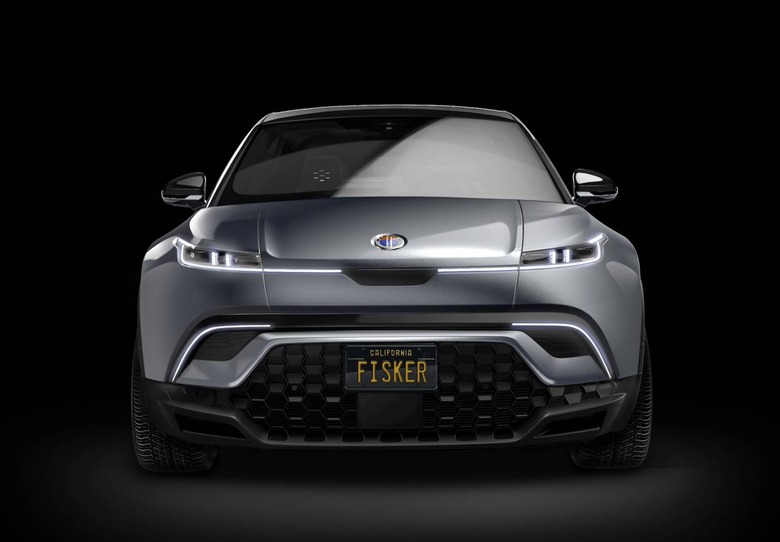 Fisker has thrown open the reservation books for its upcoming SUV, with the Fisker Ocean following in the tire-tracks of the Tesla Cybertruck by inviting would-be EV drivers to pin a place in line. Like the Cybertruck, however, there'll be a wait involved, with Fisker suggesting that Ocean won't actually begin production until late 2021 at the earliest.
Where Tesla has been prioritizing outright sales, though, Fisker's focus is on lease deals. The automaker will make some vehicles available for purchase, which it says comes in response to "numerous global customer requests" for such an option. However the bulk of Ocean drivers will lease the EV instead.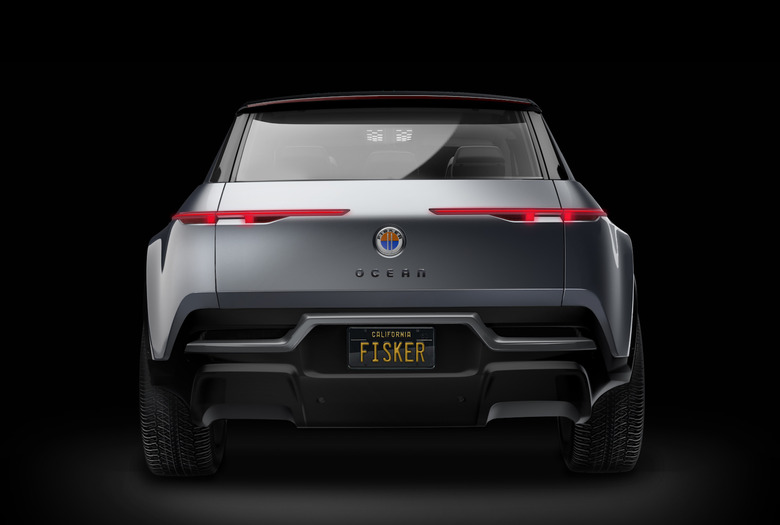 That will come in from $379 per month in the US, the automaker suggests, with $2,999 down. There'll also be a "$0 drive off" option which will finance that initial downpayment, too. The length of the lease will vary: Fisker says that drivers will be able to choose from as short a period as a month before they can return the SUV, or alternatively keep hold of it for several years. 30,000 miles per year will be included.
As for insurance, Fisker will be making that more straightforward by allowing quotes to be sourced through its app. The same app will be used for scheduling maintenance and servicing; Fisker will be operating a pick-up-and-return process for that, rather than expecting drivers to bring the SUV into a dealership.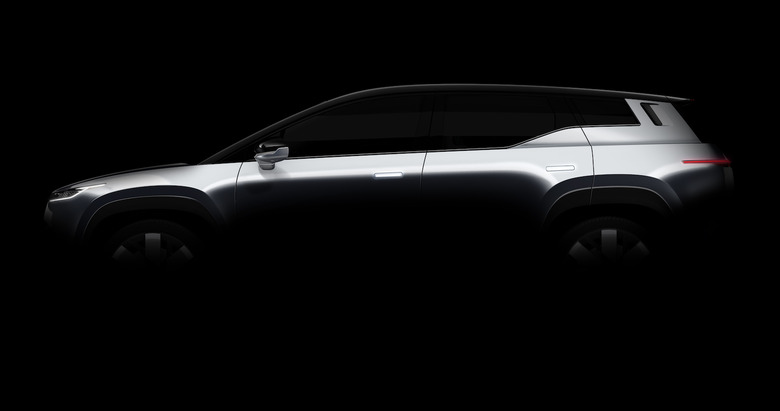 Fisker is asking $250 from potential Ocean owners or leasers: that will be applicable either to the downpayment or the purchase of the electric SUV. Full specifications, configurations, and options will be revealed in 2020, though test drives – scheduled via the app – won't be available until 2021. The final design of the car itself will be unveiled on January 4, 2020, and there'll be five option packages.
We do know some specifications today, however. There'll be the option of four-wheel drive, with electric motors at the front and the rear, while the lithium-ion battery will be approximately 80 kWh in size. Fisker expects Ocean range to be around 250-300 miles on a charge.
All but the entry-level car will have the automaker's "California Mode," and a full-length solar roof will be optional. Fisker is using recycled carpet, made from old fishing net waste, and a vegan interior, and there'll be Dinamica faux-suede made from recycled polyester fibers and bottles for the trim. It'll also tap rubber waste from tire production, which would otherwise go to landfill.
There are some odd decisions, too. The hood, for example, is fixed in place: rather than a front trunk – or "frunk" – underneath, it'll cover electronics and the air conditioning unit. Fisker says that makes for more interior space and also avoids the weight and expense of installing latches and seals. Production of the Ocean is expected to begin in 2021, but it won't be until 2022 before high-volume deliveries start.