Final Galaxy Note 5 images release herald August event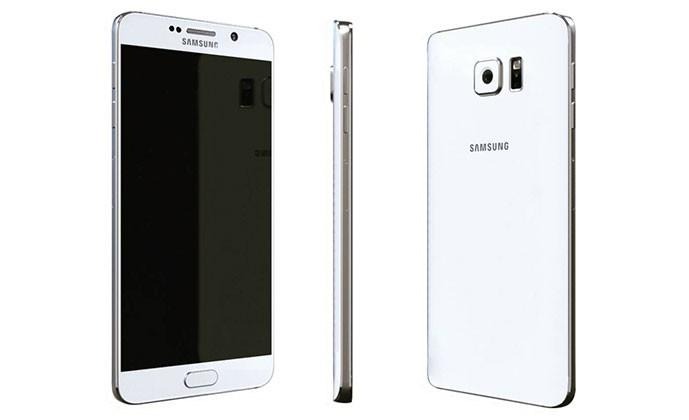 Today images of the Samsung Galaxy Note 5 have appeared in their final form, looking just about as near-official as they're going to get. While these are still renderings – much in the same way all smartphone companies release renderings for ad material – they're as close to the real deal as you're going to see for the moment, just a few weeks away from the real thing. Here the Galaxy Note 5 is looking pretty spiffy, complete with an industrial design finesse matched only by the Galaxy S6 Edge, its little sibling.
The big event is set for the 13th of August. The invitations suggest that this Samsung Unpacked experience is going to be one with some curves. While we can safely assume that these curves belong to the Samsung Galaxy S6 Edge Plus, we can also see some curved bits on the back of this Galaxy Note 5.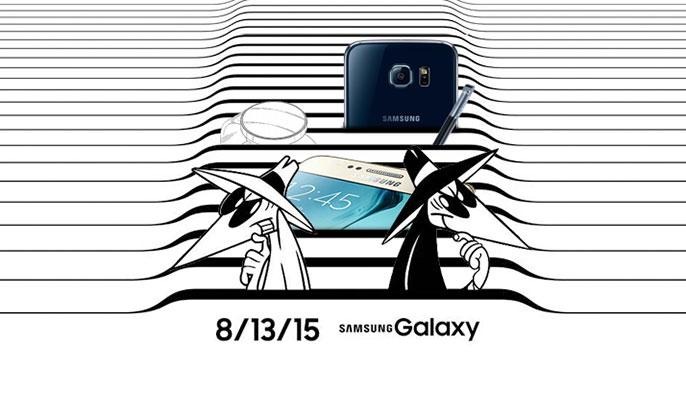 See also: Galaxy Note 5, Gear A, Edge may add up to Samsung's biggest Unpacked yet.
Previous tips showed this curved back to hold the key to differentiating the Galaxy Note 5 from its predecessors as well as the Galaxy S6. Instead of just popping up as a larger cousin of the Galaxy hero smartphone line, the Galaxy Note 5 presents a completely unique offering.
This sort of separation of church and state was teased last year with the Galaxy Note 4, a device whose metal rim and leathery soft plastic back was quite a bit different from the Galaxy S4, a slightly less premium affair.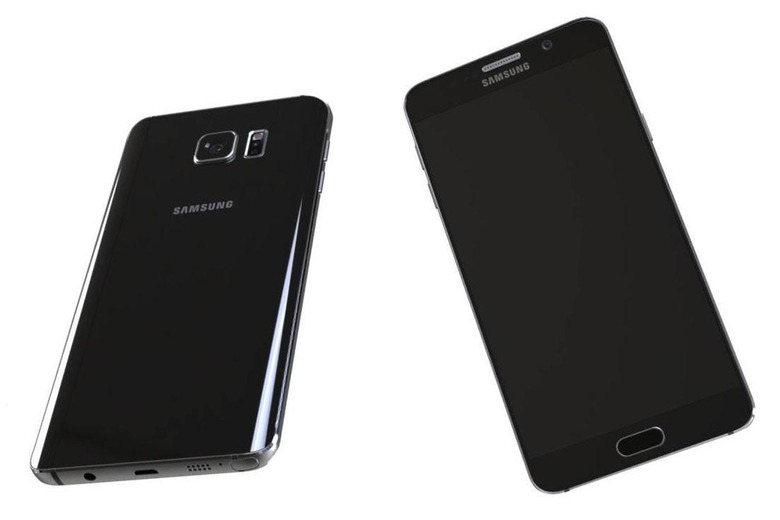 The images you see here show the S Pen embedded under the display of the Galaxy Note 5 near a couple of bottom-facing speakers. This is the first time the Galaxy Note series has had speakers facing anywhere but backward.

While it's been rumored that this S Pen might be able to pop out with a tap, we're not entirely concerned with it. It's an S Pen, it's top class, it's not really a big deal how it's ejected from the smartphone.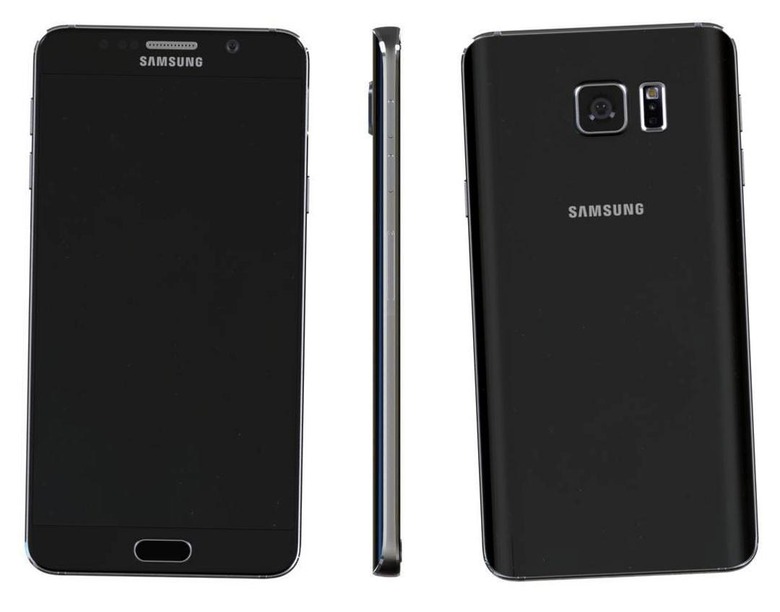 Below you'll see a set of specifications gathered over the past several weeks from a variety of insider sources and rumors. While you should take caution in trusting these specifications as truth, know that they're compiled to the best of our ability BEFORE Samsung makes it all official.
Galaxy Note 5• Display: 5.7-inch 1440x2560 pixel Super AMOLED• Processor: Qualcomm Snapdragon 810 or Samsung Exynos 7422• RAM: 4GB• Internal Storage: 32, 64, 128GB• Expandable Storage: n/a• Battery: 3220 mAh• Front Camera: 8-megapixels, 120-degree wide-angle lens, 1080p video• Back Camera: 16-megapixels (similar/same sensor as Galaxy S6), 1080p 60fps video, 4k video• S Pen: Yes
Know also that the images you're seeing above were rendered by Ivo Maric, the same fellow who was responsible for the iPhone 7 images you saw last week looking like iPhone 4 made futuristic.
Have a peek at the timeline below for more information on the Galaxy Note 5 as well as its siblings.