Final Fantasy III coming to Ouya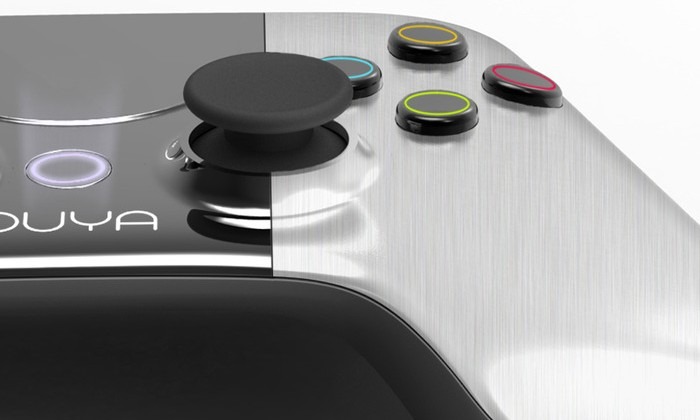 This week we saw Ouya gain support from OnLive, the online game streaming service, and now the company has found another ally in the gaming industry. Ouya has taken to its Kickstarter page to announce that it has partnered with Square Enix, with the developer intending to bring Final Fantasy III to the Android-based console when it eventually launches. Ouya say that this is the first time gamers outside of Japan will be able to play Final Fantasy III on a television via a console.
Square Enix will be going back and polishing up Final Fnatasy III as well, tuning it for the NVIDIA Tegra 3 processor inside the Ouya and promising "high-definition graphics." The game made the jump to iOS devices back in March, offering the same graphical improvements plus sequences that would be exclusive to the mobile version of the game. It's among the more expensive iOS games at $15.99, and from the sounds of things it will be a paid option on Ouya as well.
Ouya did confirm, however, that a free demo would be available to try for curious gamers. The announcement comes not long after Ouya received support from OnLive. That company detailed how it would bring an Ouya compatible app to the console at launch, allowing gamers to access hundreds of streaming games with an affordable subscription, as well 30 minute demos of the latest games.
The Ouya Kickstarter project still has 8 days left to go, but the console has already amassed $5.8 million in funding, shattering its intended $950,000 goal. A little over 45,000 backers have funded the project, and close to 40,000 Ouya consoles have been snapped up by backers. Costing $99, Ouya promises a wealth of free games plus an "open" platform that runs on Android. The console will be powered by NVIDIA's quad-core Tegra 3 processor and will ship with a customized controller reminiscent of what's used by other consoles.
[via Eurogamer]