Ferrari's having its own Takata airbag troubles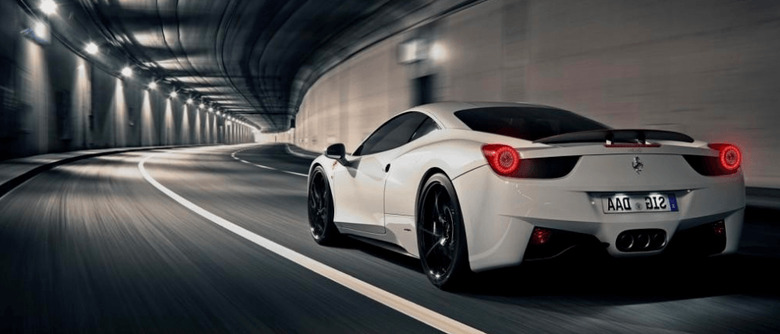 The Takata airbags issue has affected several auto makers, and has unfortunately claimed lives. Millions of cars are the subject of recalls as a result, and though the problem has been going on for a while now, it shows no signs of slowing down. Ferrari is the latest auto maker to be affected by Takata airbags, but not for the reason you think. Rather than the current airbag issue, the auto maker discovered a separate problem with some airbags supplied by Takata that deploy incorrectly and could, as a result, cause injury.
According to Bloomberg, Ferrari has recently discovered a problem with driver-side airbags supplied by Takata, and as a result it is recalling eight of its new models. The issue, which revolves around installation at an improper angle and other problems, was discovered by the auto maker when conducting tests on the 458 Italia.
When the airbag in the Italia deployed, it did so in what is described as a "rotated" orientation, which could potentially cause injuries to the driver. The leather skin that is glued on the airbag module was glued incorrectly, and in addition the airbag cushions were installed at an incorrect angle.
This is different than the Takata airbag issue that has been ongoing, which revolves around faulty components that may malfunction when exposed to high humidity levels. Ferrari is going to replace the driver-side airbags in the affected models; it expects the recall to start on July 30. A total of 2600 cars across the globe are effected, with 814 being located in the United States.
The 458 Italia/Spider/Speciale/Speciale A, California T, FF, F12 Berlinetta, and LaFerrari made between December 19, 2014 and April 29, 2015 are being recalled.
Said a Ferrari spokesperson to Bloomberg, "The issue is a possible production defect in a component inside the air bags. Ferrari has immediately issued a recall for those cars to have the air bags in question replaced with conforming devices."