FCC gives thumbs-up to first WiFi BlackBerry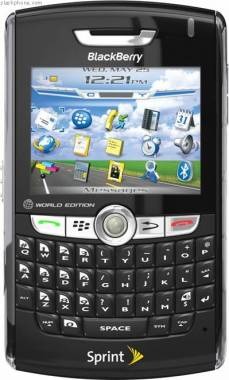 Are you a loyal BlackBerry user that is jealous of the iPhone's WiFi abilities? Don't worry, you'll have the opportunity to get your favorite phone with a wireless option.
According to sources, the FCC approved the first BlackBerry to have built-in WiFi capabilities. The device is similar in looks to the 8800 and 8830, and will operate on a GSM/EDGE 850/1900 network. The WiFi will support 802.11a/b/g networks.
No word yet on when this device will be released, though RIM has announced plans to have a WiFi-equipped BlackBerry by the year's end.
BlackBerry With Wi-Fi Approved By the FCC [via phonescoop]