Facebook to acquire WhatsApp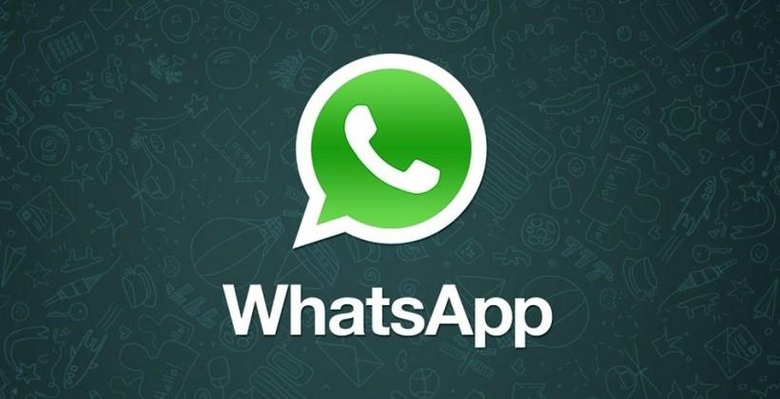 According to a regulatory filing that has just surfaced over at the SEC's website and an official statement from the social network, Facebook is acquiring the popular messaging service WhatsApp for $4 billion in cash, $12 billion in shares, as well as $3 billion in restricted stock units that will go to WhatsApp's founders and employees.
Says the regulatory filing, Facebook entered into a buyout agreement with WhatsApp to acquire it for a hefty sum of money, as well as 45,966,444 restricted stock units, more commonly called RSUs, which the regulatory filing has listed with a value of $3 billion based on the Specified Price of $65.2650 per share.
Says Facebook, this acquisition is in line with both it and WhatsApp's "shared mission" of providing both utility and connectivity to users around the globe via giving efficient and affordable "core internet services". WhatsApp's co-founder has publicly praised the business move.
Said Facebook's Founder and CEO Mark Zuckerberg: "WhatsApp is on a path to connect 1 billion people. The services that reach that milestone are all incredibly valuable. I've known Jan for a long time and I'm excited to partner with him and his team to make the world more open and connected."
SOURCE: Facebook