With the announcement that Google would be shutting down its Google Reader service on July 1, many users have gotten bent out of shape because of the news. However, numerous developers have been hard at work on creating replacements, while other devs are busy improving their already-existing solutions. However, it seems that Facebook may joining in on the fun as well.
Developer Tom Waddington from Sleuthing noticed a few mentions of RSS feeds in Facebook's code, which doesn't seem to be all that surprising, as it could simply be for RSS feeds to friends' status updates and such. However, Waddington noted that the code he saw is "exactly what you'd code to start up a Google Reader clone."
However, when he tried to run the code through Facebook's Graph API Explorer, the results came up as limited to only to whitelisted addresses, meaning that it's code that Facebook doesn't want others to see. The RSS feeds mentioned in the code link to a user's Facebook ID, with each feed having multiple entries and subscribers.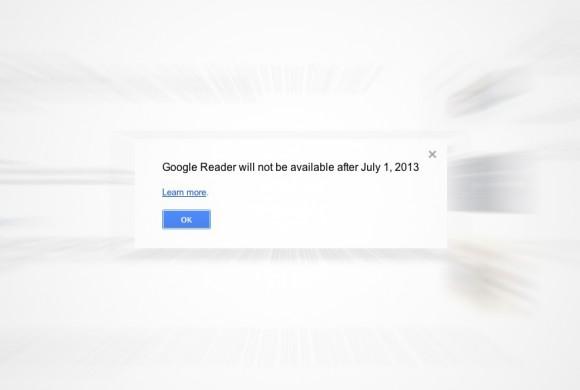 Google announced back in March that Google Reader would shut down on July 1, which is slowly creeping up on us. Many users have migrated over to Feedly, while other services, like Digg, are working hard on making their own Google Reader replacement. We already covered some great alternatives to Google Reader that could cater to most users, but if you're waiting it out for Digg to complete theirs, you may be waiting a while, as there's no exact timeline on when it'll be complete.
SOURCE: TechCrunch