Facebook hires startup Tugboat Yards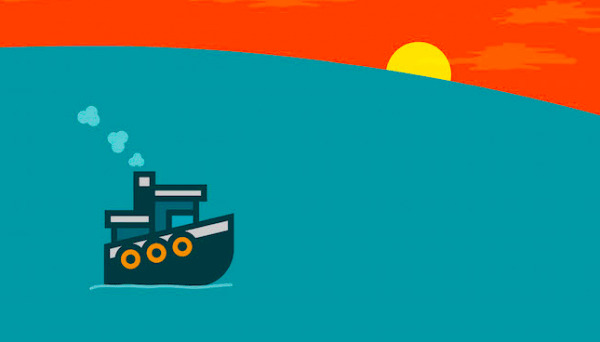 Facebook has acqui-hired, so to speak, the startup Tugboat Yards, it has been announced. The announcement was made by Tugboat Yards itself, which says that it is feeling both excited and melancholy about the new business deal. Under this deal, Tugboat Yards will be completely shutting down on June 30, with the team then heading on over to Facebook to join the social network's product team. Says the new Facebook team members, they'll be working on media products including video and news.
Tugboat Yards is (soon to be was) a startup based in San Francisco offering publishers/media a way to "promote custom offers" at their audiences as a way to gain support. Creating an account was free, and could be used by more than just big-name media entities: anyone with an app, website, podcast, etc. could use it to get support from their own audiences.
Though the service won't be going dark until June 30, the ability to create a new publisher account was disabled yesterday to coincide with the announcement. Subscriptions that already exist will renew up until June 30. New account creation will only be available to those who need to finish a purchase.
Finally, though the service will fully shut down on June 30, the website itself will stay up for another two weeks so that customers are able to export their existing data. The final (really final) end happens on July 15 when the site will be shut down, too.
SOURCE: VentureBeat, Tugboat Yards