ESA's New Challenge Seeks Innovations For Future Space Missions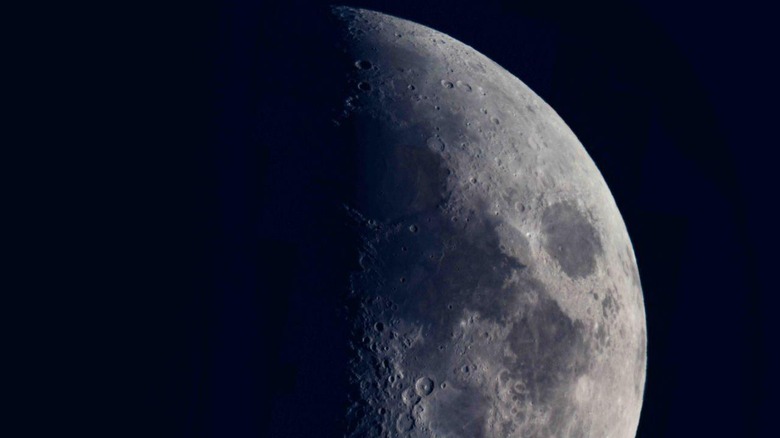 The European Space Agency has announced the Metalysis-ESA Grand Challenge, a new competition seeking innovation for future space missions. The space agency is offering 500,000 Euros as rewards for European innovations that focus on the lunar surface and how it could help humanity move toward a more sustainable, long-term future in space — both on the moon and beyond.
Metalysis is a company based in South Yorkshire that specializes in electrochemical technology, which works to convert refined oxides and ores into valuable, powered metal alloys that would be used for 3D printing related to aerospace and other similar industries.
The new competition requires entries that involve process-monitoring systems compatible with Metalysis' electrochemical cells, according to the ESA. For this reason, the innovations submitted under the challenge need to be based on Metalysis' tech, ultimately supporting planetary exploration and sustainable operations centering around long-term settlements in space.
The Grand Challenge will issue both midterm prizes and a first prize under Phase 1 and Phase 2 of the competition. Under the first phase, companies will need to submit a project report, which will be followed in the second phase by the development a breadboard that can attach to one of Metalysis' electrochemical cells. Full details on the plan can be found here.
The moon has become the latest point of interest among space agencies around the world, as well as private companies who have envisioned everything from mining valuable resources to establishing temporary housing units and faster, more advanced space-based Internet. NASA has detailed its own plan to return to the lunar surface before the next of the next decade.