Epic Games Website and Forums Hacked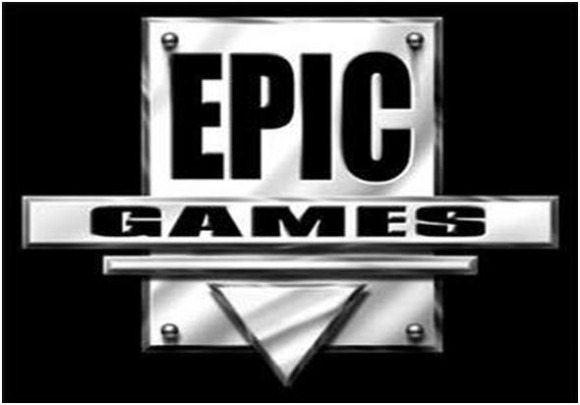 Epic games, the developer of Gears of War, recently notified its forum members that its website and official forums had been hacked. With all the news about security breaches, it might be simpler to start announcing who has NOT been hacked. Not as serious as the attacks on Sony and Codemasters, the attackers were only able to obtain users email addresses and encrypted passwords. Fortunately no credit card numbers are stored on their sites, so none were obtained during the breach.
The encrypted passwords did not grant the attackers access to anyone's account. The only useable information they got were email addresses, which in this case are the usernames. The passwords could only be obtained by additional brute force attacks. As a precaution, you probably want to reset your password if you used it on any other site. Epic already reset the passwords for all users on the forum.
No mention was made about the identity of the attackers, and no one has claimed responsibility at this time. The Unreal Developer Network was not compromised in the attack, and no other sensitive information is believed to have been obtained. All forum members received an email from Tim Sweeney, the founder of Epic Games, notifying them that their passwords had been reset as a result of the attack. With all the hacks and attacks in the news, how safe do you feel on line? Has your browsing behavior changed, or is it likely to?
[via Teamxbox]