ECS G10L - the next one up on the Asus Eee competitor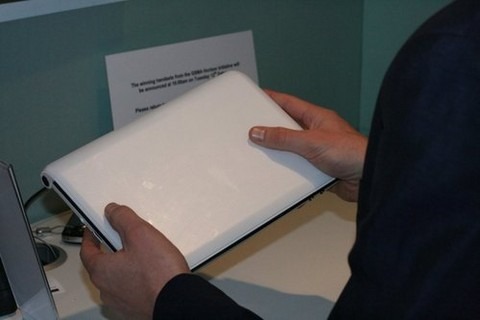 I like that everyone seems to have already universally recognized that the Eee has won and hasn't started calling every computer like it that comes out an "Eee Killer", they've settled on competitor, and more precise term. This UMPC puts up some serious competition too offering up integrated HSDPA at 7.2Mbps and probably Bluetooth.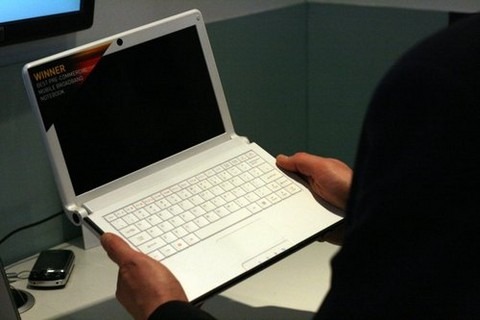 Other than those two new features, its pretty much the Eee junior as far as I know, just made by a different company, which isn't an entirely bad thing since competition sparks innovation. It has the small size, integrated Ethernet, modem, webcam, some USB ports, and all the usual jazz.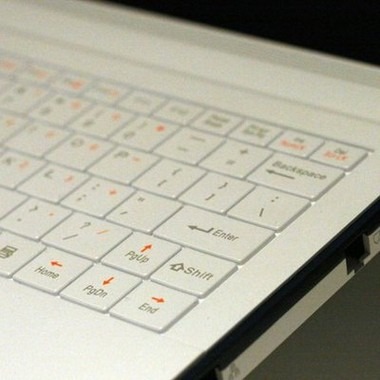 The differences will likely come in the unknown details such as storage, RAM, processor, and OS. More to come on those in the future, but I definitely like the way it looks more like a MacBook than the Eee, it should also retain the sub-$500 price of the Eee as well.
[via Pocket-Lint]