EA Star Wars open world game canceled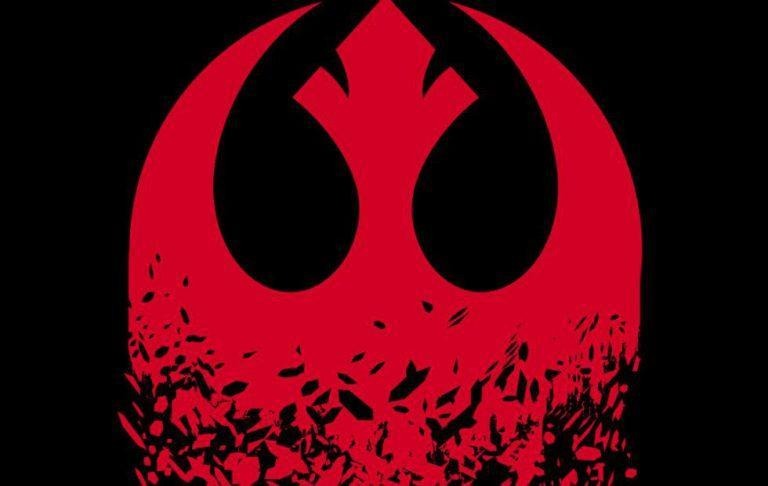 Fans of any franchise, be it sci-fi or fantasy, would probably drool over the thought of living in an open world version of that fictional world. Even if said world is purely digital. Indeed, there have been no shortage of plans and sometimes even low-budget attempts to have open world games based on The Lord of the Rings, Game of Thrones, Star Trek, and, of course, Star Wars, few of which have come to pass. One that almost seemed close to becoming reality might sadly no longer happen as EA Games has reportedly canned the open world Star Wars games it has been working on for the past year or so.
It was perhaps doomed from the start. The unnamed game was announced back in October 2017 in the same press release that announced the closure of EA's Visceral studio. That studio, best known for the Dead Space games, was working on a more linear action-adventure Star Wars title. EA said it was clear they needed an experience that players will come back to again and again. Meaning something they'd be willing to put money into again and again instead of a one-off payment.
That was over a year ago and EA Vancouver, which inherited the "stunning visuals", has remained silent on that front. In the meantime, that studio has also had a few internal changes, including the assimilation of other EA-owned studios under its umbrella. Other than that, however, silence from the Force.
At this point, no one knows if EA Vancouver will have another Star Wars game and what form it will take. If it has any plans, however, this year might be the best time to make it happen. Star Wars Episode IX premieres this year, and a major game from a major studio would be a fitting end for the Skywalker saga.