EA smacked with class-action suit over football game antitrust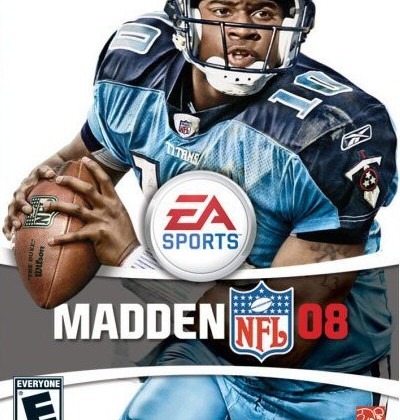 EA Games is the subject of a new class action lawsuit, which alleges that the game publisher has been violating antitrust and consumer protection laws with its Madden NFL, NCAA Football and Arena Football League titles since 2005. According to the suit, Electronic Arts' exclusivity licenses with the National Football League (NFL), National Football League Players' Association (NFLPA), National Collegiate Athletics Association (NCAA) and Arena Football League (AFL) left no room for competition and allowed them to overcharge for games.
EA, unsurprisingly, argues that [pdf link] it has done nothing wrong, and that it's up to each organization to license out its IP as it sees fit. It's requesting that the suit be thrown out and that it be granted damages to cover its costs.
As ever in these class action suits, it's usually the lawyers that are the real winners. Even if the courts find EA has been acting anti-competitively, the actual amount of money that each Madden NFL, NCAA Football or Arena Football League buyer will receive – after the legal team takes its cut – is likely to be minimal. Nonetheless, there's plenty of discussion all over the gaming forums, and the three titles sold well over the past six years, so this one doesn't look like it's going away any time soon.
[Thanks Matt!]