E3 2011: Sony NGP Officially PS Vita [Updated with VIDEO]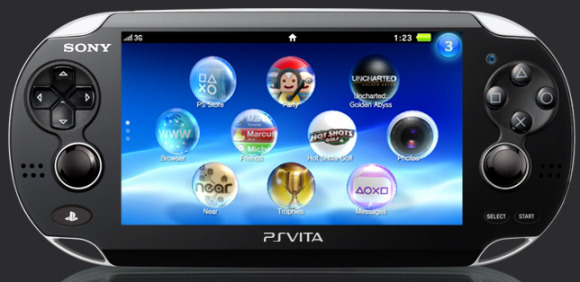 We've been waiting for this moment, the unveiling of the next-generation portable, the Sony NGP. During Sony's E3 2011 press conference, the company confirmed several rumors for the PSP successor. Sony exec Kazuo Hirai took the stage for the reveal and made it known that the official name for the Sony NGP is indeed the Sony PS VIta.
The PS Vita will have dual analogue sticks as promised, a 5-inch OLED touchscreen, 6-axis motion sensor, front and rear touch panels, and front and rear cameras for augmented reality games. There will be a WiFi-only and a 3G/WiFi model. Hirai said that 3G for the device will be offered through partner AT&T, an announcement that elicited boos from the crowd. However, you do get free access to more than 24,000 AT&T hotspots nationwide. Pricing and information for other carriers will be announced later.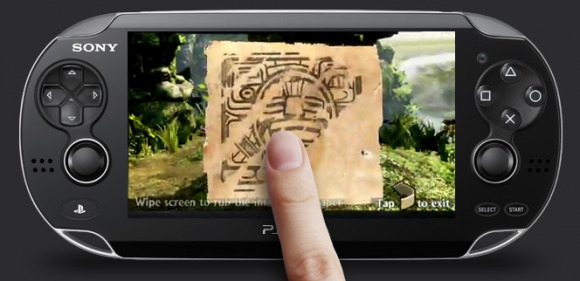 Some new "social" features will come with the PS Vita. One is called "Party" will allow you to voice chat with other PS Vita gamers in the same game room, no matter where they are or what game they're playing. Another feature called "Near" is a social connection tool that lets you connect and play with others around you. It also lets you recommend games and compare trophies with those around you.
Other features include cloud saves, online competition, content sharing, and user-generated content, which is unique to PlayStation. This was startedlittle big planet started this concept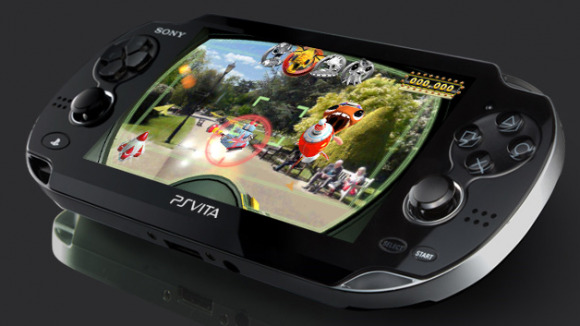 A few games were demoed to highlight the PS Vita's capabilities. Those games include Ruin and ModNation Racers. Many cross-platform games are also promised to be upcoming that will allow users to play on either the PS Vita or the PS3.
Street Fighter X Tekken was also presented to be getting a PS Vita version. With Sucker Punch, Cole from Infamous will be joining the fighters roster. More than 80 titles are in development from all major publishers, including EA, Capcom, and Activision.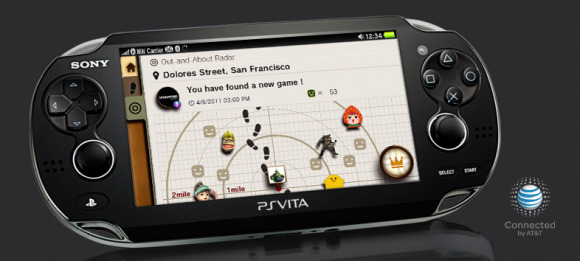 The release date for the PS Vita is set for the end of 2011 in time for the holidays. The WiFi-only model will retail for $249, while the 3G/WiFi model will retail for $299. Check out the full official press release and etc from AT&T for additional details on how you're about to be going nuts with games forever!