DXG-110 - The sub-$200 10MP camera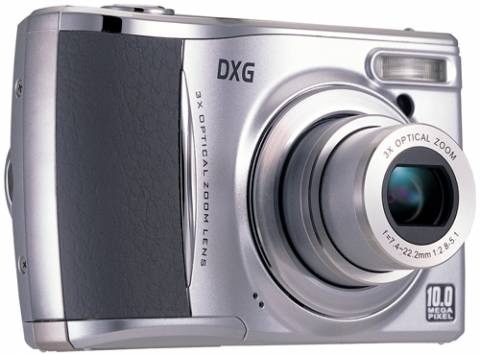 If you're the kind of person that likes to have biggest and the best, then you'll no doubt be looking to get the most megapixels for your buck when buying a digital camera. Here's one that will get you a whopping 10MP for less that $200.
The new DXG-110 packs 10 megapixels into its tiny enclosure. The camera has other standard features such as a 3x optical zoom, VGA recording up to 30fps and ISO sensitivity that can be increased up to 1600. You get 32MB of storage, but we all know you'll just use the SD slot for holding all of your snapshots.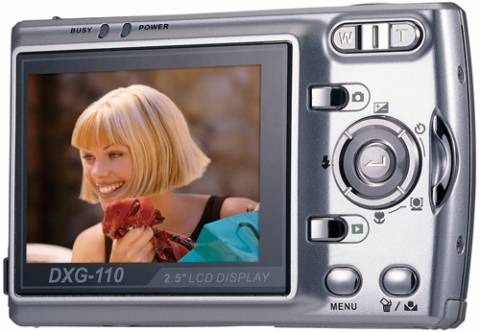 The best feature of this camera is obviously the price. You just can't beat 10 megapixels for $170. Though with the holidays fast approaching, you may see some pretty good deals here and there.
DXG intros sub-$200 10-megapixel compact [via macnn]