Double-hinge cellphone concept is PMP, Blackberry and more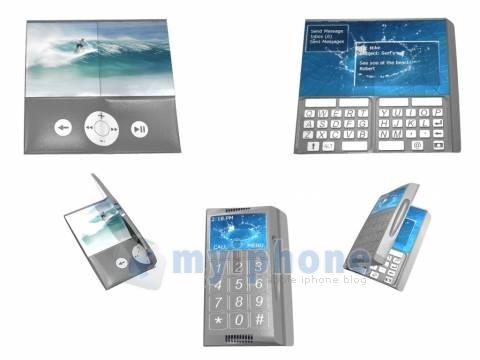 Over at MYiPhone, guest author Jon Hollander talks us through his Nalu concept phone idea.  An interesting twist on the clamshell format, the handset uses a specially-hinged control section to either show media controls or a QWERTY keyboard depending on which way it's opened.
Nalu, which means "wave" in Hawaiian, obviously would depend on some pretty cutting edge technology, not least in the screen; that would have to be two panels, with edges as thin as possible to make the join appear seamless.  Jon is currently having a mock-up prototype of the casing made, and you can check out more pictures after the cut as well as a video of the Nalu design over at MYiPhone.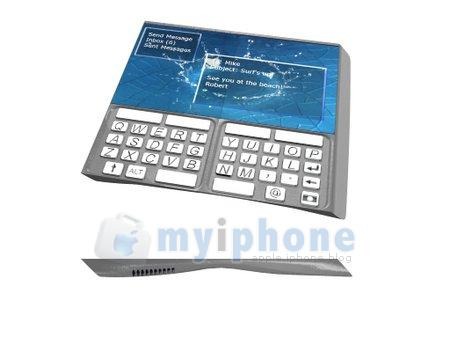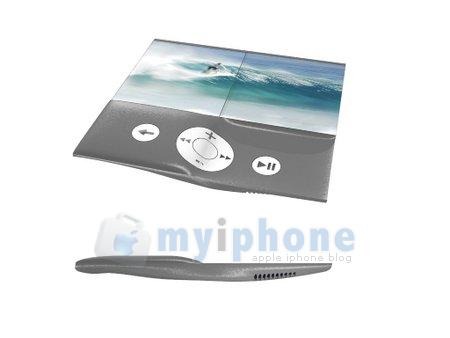 Nalu Origami Mobile Communicator [MYiPhone]