Dish Network to axe more Blockbuster retail stores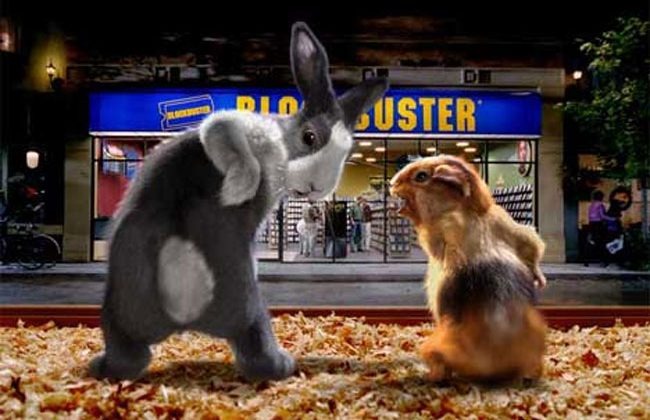 When Dish Network purchased the ailing Blockbuster rental chain last year, it had planned to keep about 90% of the stores around the country open. That means that 10% of the stores fell under the knife straight away and were closed. Dish Network noted at CES that it was set to axe every one of the stores around the country not making money.
The move is no surprise, if the stories a money loser it has to go. Dish has said that is committed to keeping moneymaking stores open. Dish CEO Joe Clayton was mum on just how many of the Blockbuster stores were losing money and would be closed. He also offered no timeframe for the closings.
Interestingly, Clayton said that the Blockbuster locations that stay open will sell Dish Network service and could even provide support for TV customers in the area. That would be an interesting change; you could rent a movie and buy satellite service or get questions about the guide fixed.
[via Reuters]