DISH Network adds video-on-demand to iPad app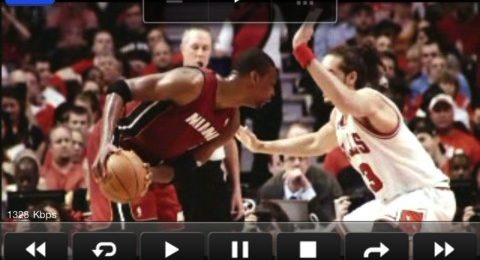 DISH Network has refreshed its DISH Remote Access app for iPad with on-demand access to a catalog of thousands of streaming movies and TV shows, the company has announced at CES today. The updated app requires a subscription to the Blockbuster @Home package – previously known as Blockbuster Movie Pass – or select premium movie packages, including HBO and Cinemax, but once you have that you can use your iPad to trawl through DISH's back-catalog of content.
Unlike some on-demand systems, DISH doesn't require that you access the VOD while using your home network. Instead, you're free to head out onto the open road and stream to your heart's content, though obviously you could end up chewing through a 3G data plan pretty quickly.
If you want to use the app to watch live TV, you'll need a DISH Sling Adapter and a broadband-connected compatible DISH HD DVR receiver. Those components aren't required for on-demand streaming content, however. The DISH Remote Access App is available here [iTunes link].
Meanwhile, DISH tells us that Blockbuster @Home is being "enhanced", but we'll have to wait until tomorrow to hear all the details on that.