Digital Foci to launch pocket-sized OLED photo viewers at CES 2008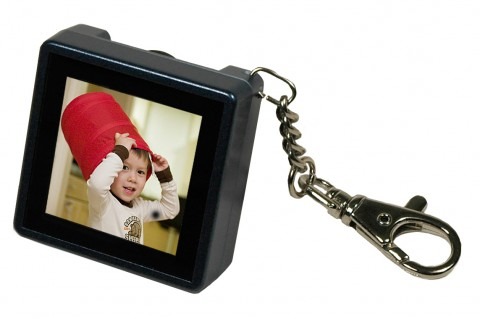 We already knew Digital Foci were launching three full-sized digital photo frames at CES this year, but it turns out they have some pocket versions in the pipeline too.  The Pocket Album range consists of a 1.5-inch and 2.8-inch OLED screen in a compact casing, the former capable of storing the 120 photos and the latter in excess of 3,000, both displaying those images either according to a preset order or randomly.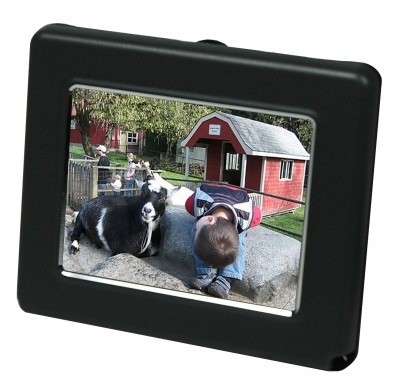 While image quality is perhaps less important on a pocket device than a larger-scale photo viewer, Digital Foci are nonetheless boasting broad viewing angles and contrast ratios of 1,000:1 for the smaller, keychain-mounted model, and a whopping 10,000:1 on the larger, lanyard-attached version.
Both have a clock and recharge either from the mains adaptor or via USB, and software is included to shrink down images and edit them so that they display at their best.  Digital Foci will be flaunting the 1.5-inch and 2.8-inch Pocket Albums at CES 2008, and they'll be on sale in April for $49.95 and $99.95 respectively.