Digg sale splits the company three ways for $16m total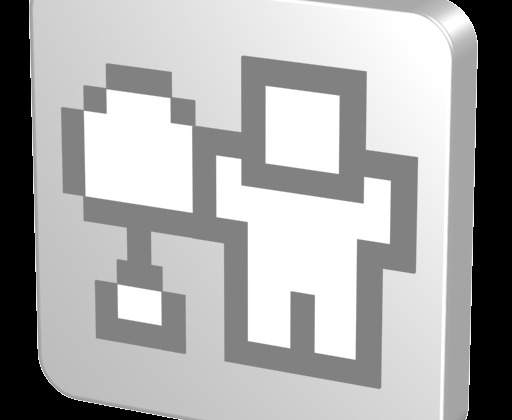 Just yesterday one tiny chunk of the taking apart of the once-titanic social networking site Digg was leaked with a $500k price tag – today it seems that this is only one piece of the puzzle. This sale took place, according to TechCrunch in three waves, not just one. The first is said to have taken part some time before yesterdays deal with the Washington Post purchasing nearly the entirety of the staff that up until recently ran Digg and its many web-based ins and outs.
The Washington Post deal has been reported by the same source speaking above as costing $12 million for the news business. In addition, it seems that LinkedIn has purchased approximately 15 different patents from Digg, one of which is the infamous "click a button to vote up a story" patent. These patents are said to have cost LinkedIn between $3.75 and $4 million USD.
Finally there's Betaworks, a group which does indeed seem to have purchased everything of Digg's that was left after the Washington Post and LinkedIn were done with it. This deal is still being reported as having gone down for around $500,000 USD, and includes everything that was listed in the initial leak from yesterday – CEO switching and all. Have a peek at our timeline of recent Digg stories that have led up to this absurd cut up and serve situation we're seeing today.