Designer TV is "desirable even before you know what it's used for"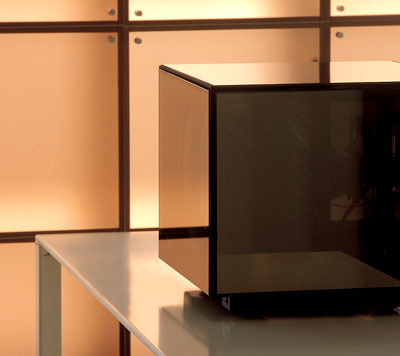 Call me Lord Cynical from the planet of Scepticism, but Mario Bellini's CUBOGLASS TV does look pretty much like a TV in a shiny glass box rather than a whimsical and attitude-shifting ironic art piece.   I guess art lets you neglect to mention certain traditionally important details, too, like the screen size.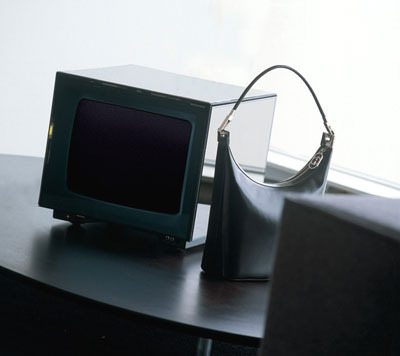 Still, we know it's 19kg and measures 38.2x34.4x38.5cm.  The specs read a little like a electropunk novel:
Black matrix tube
wide band speaker
tuning in digital frequency synthesis
100 programs and all TV channels
video ports : SCART, SVHS...
Is it worth €950 ($1195.29)?  Someone obviously thinks so, as it's currently out of stock.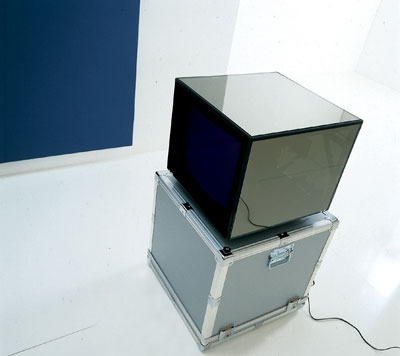 Mario Bellini [via The Red Ferret Journal]