Denon DN-HC4500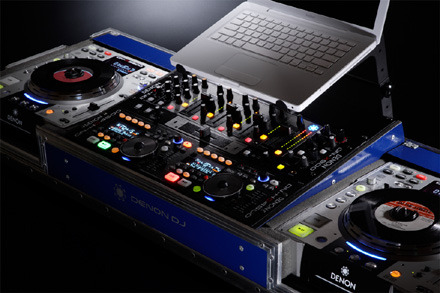 The Denon DN-HC4500 is a media player/controller for DJs. This is the first USB/MIDI audio interface for computers that was designed for both club and mobile DJs.
Not only was it made to work on PCs, but both Windows and Mac based PCs. There is internal 24 bit processing as well as BU4500 drive support.

Just to round it out there are touch sensitive jog wheels, built in displays, and a free Reflex LE software trial. Its supposed to be available next month for a rumored price of $795.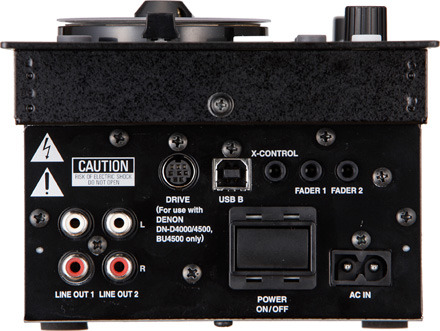 Denon launches USD/MIDI-equipped DN-HC4500 for digital DJs [via Engadget]