Dell XPS One 24: All-in-one High-Def media PC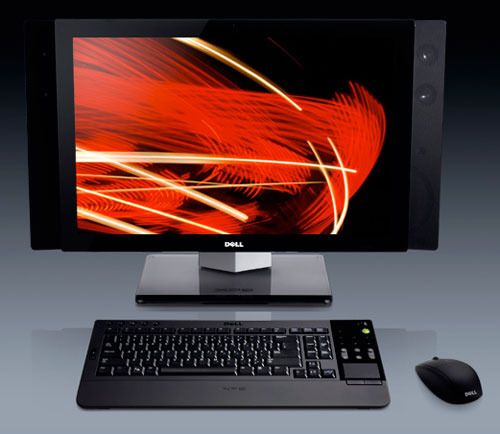 Dell have taken the wraps off of their latest XPS computer, the 24-inch Dell XPS One 24 desktop PC.  Running at full 1080p 1920 x 1080 high-definition, the XPS One has optional Blu-ray for entertainment and high-capacity back-ups, together with a 2.33GHz Intel Core 2 Quad Q8200 processor and optional NVIDIA GeForce 9600M GT video card.  Dell have also managed to pack in a 25W 2.1-channel JBL audio system.
Two basic versions of the new XPS One 24 are available, the first with a 320GB 7,200rpm hard-drive and integrated Intel GMA 4500HD graphics and the other with a 750GB drive and a 512MB NVIDIA GeForce 9600M GT video card. Both have 4GB of DDR2 RAM and an integrated HD TV tuner, but keep the single-cord design of the existing, 20-inch XPS One.
The Dell XPS One 24 is available now, priced from $1,699. It's available in white, grey or (PRODUCT) RED charity livery.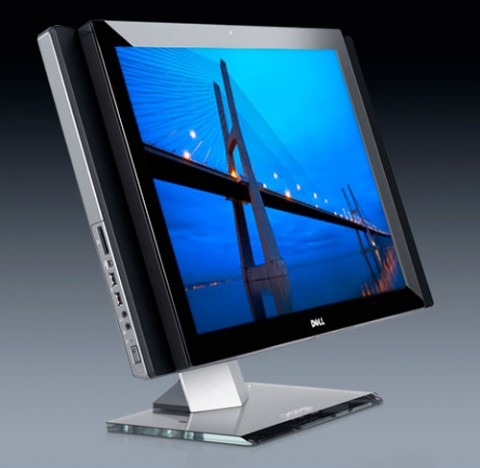 [via Electronista]