Dell Vostro lineup grows with the new 1310, 1510, and 1710 notebooks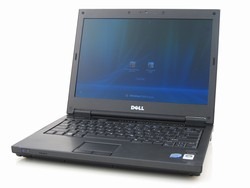 The Dell Vostro line of notebooks and desktops were targeted at small business users, as such they've collected the feedback from some of their Vostro customers and made some changes. First they thinned up all of the models, it was at the cost of a bit of ruggedness, but now the notebooks are a lot thinner.
Then they added some little features that make a big difference including adopting the touch sensitive LED backlit keys of some of the XPS systems. The notebooks are now noticeable thinner and lighter and have some other features that road warriors are likely to appreciate, but they still maintain the same low price and they come crap-ware free.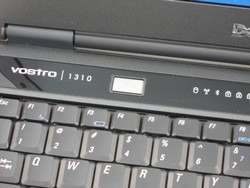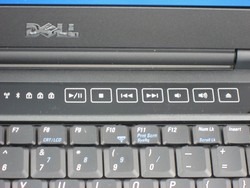 The 1310 is a 13.3" notebook that you can get with up to a Core 2 Duo chip or as low as a Celeron processor, base price is $749. The 1510 and 1710 are 15.4 and 17 inch notebooks respectively and cover the same choices in processor as the 1310, the differences being that they are larger laptops with the 17-inch model aimed at users seeking a desktop replacement solution, the 1510 has a base price of $599 with no base price for the 17-inch model given. The 1310 and 1510 are available today throughout Europe, the Middle East, and Africa; North American and South American markets will get these two notebooks come May 1st with Asia getting them on May 5th, later in May the 1710 will launch globally.
[via notebook review]