Dell Studio Hybrid PC wireless peripheral guide briefly shows up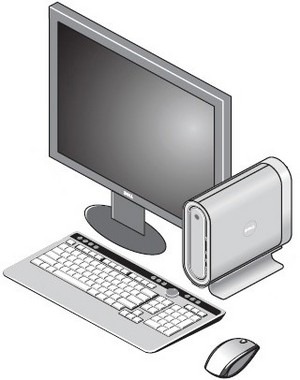 Dell's Studio Hybrid mini desktop PC, which first surfaced with some particularly blurry photos back in June, has turned up again with far crisper edges.  The line drawings were included as part of an internal customer service session page detailing how the wireless keyboard and mouse should be paired with the curved main unit.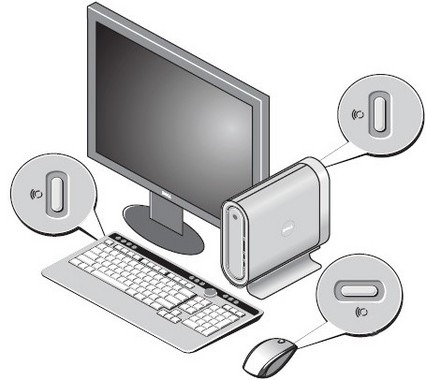 Going by the original image filenames Dell seem to have called the PC "Nausicaa", which sounds to me like a blend of "nautical" and "nausea".  Still no official word from Dell themselves, and the link now leads to a Bluetooth keyboard.
The initial rumors suggested that the machine would use an unspecified Intel chipset, have 4GB of RAM and a 320GB hard-drive, together with WiFi, a DVD+R drive and a memory card reader.  Connectivity was tipped as including five USB ports, an HDMI port, S/PDIF and DVI, and pricing in the $500-700 range.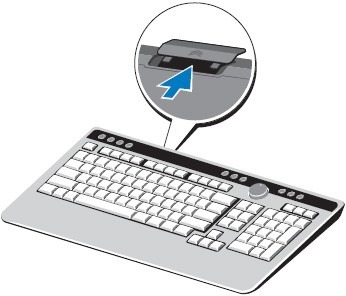 [via Engadget]