Dell Studio And Studio Slim Desktop PCs With Optional Blu-Ray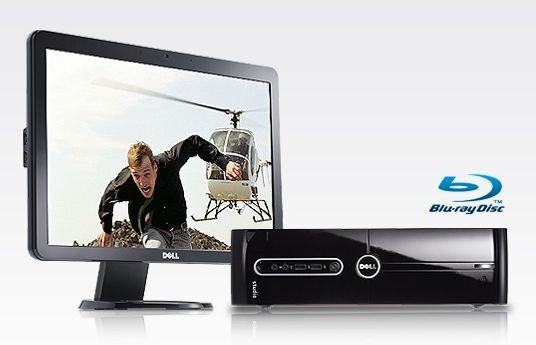 Dell have announced new additions to its compact Studio desktop range.  Unlike the eye-catching Studio Hybrid, the new Studio Desktop (MT) and Studio Slim (ST) models go for boxy rather than curvy.  Inside lurk a choice of Core 2 Duo or Core 2 Quad CPUs, up to 8GB of RAM, optional Blu-ray drives and optional ATI Radeon HD 3450 or HD 3650 256MB graphics (each with HDMI).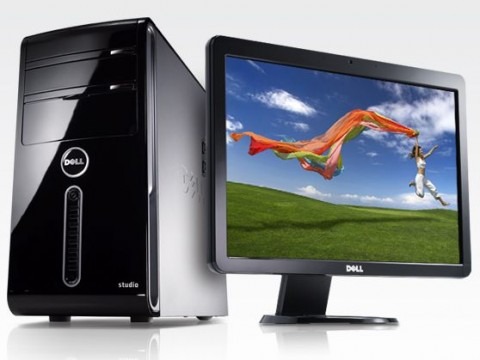 The larger MT model has more expansion room in the shape of an extra 5.25-inch drive bay free, while the power supply is bigger too: 350W on the MT while the ST makes do with 250W.  Both have an array of front-mounted ports, including USB 2.0 and audio, and the MT also has a multiformat card reader.
Both the Dell Studio Desktop and the Dell Studio Slim Desktop start at $549; they're available now.  A Blu-ray drive is a $300 option, while an ATI Radeon HD 3450 upgrade is $60 and an HD 3650 is $100.