Dell retires Alienware X51 line, Aurora, Alpha to carry on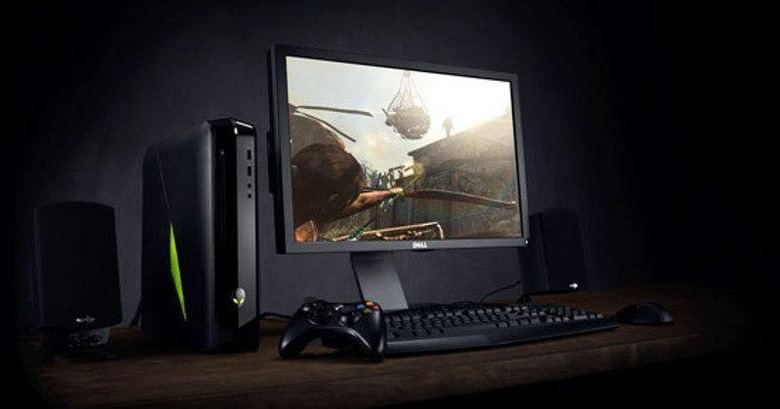 It appears Android tablets aren't the only ones getting the boot over at Dell. The PC maker has just revealed that it is putting to rest the rather young gaming PC line that brought it much attention in the past years. After just four years, the Alienware X51 is being put to pasture. Dell naturally gives no reason in its eulogy for its demise, only that it was time to pass on the baton. To whom? To two PCs that couldn't be any more different from the X51.
Alienware is a brand long associated with gaming PCs and notebook, but in 2012 Dell did something somewhat unheard of back then. While the Alienware X51 that it launched was still powerful gaming PC, it boasted of a physique that was slim enough to fit in nooks and crannies, making it perfect not just for desktop gaming but also as a living room media center.
Since then, the X51 has evolved and gained more muscle while still sticking true to its slim form. The latest we've seen was the Alienware X51 R3 last year, which brought not just Intel Skylake but, for the first time, liquid cooling. It isn't known yet why Dell has suddenly decided to axe the line. One can only presume cost cutting and disappointing sales of late.
In its stead, Dell is pushing two other Alienware PCs that are quite different from the X51 in terms of form. On the one hand, you have the Alienware Aurora, which is more of a traditional mid-tower gaming PC in both height and girth. The latest Aurora has all the muscle that's needed to drive VR experiences, which means quite a lot.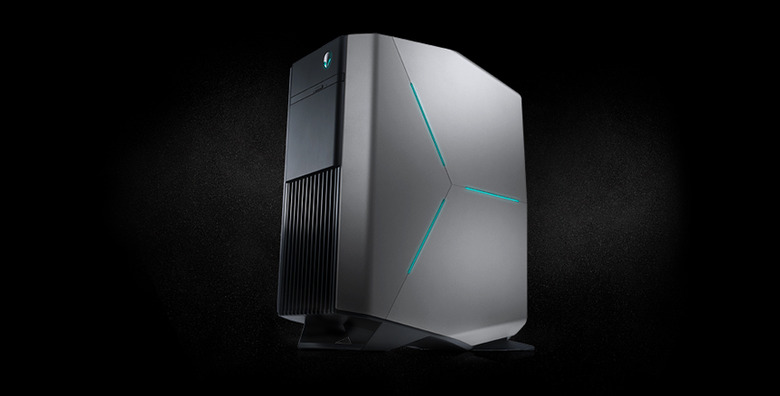 On the other extreme end of the spectrum is the Alienware Alpha with its ultra-small box. Originally conceived to be a Steam Machine, Dell got tired of waiting on Valve and decided to turn it into a more conventional but small mini PC, but still with a bent towards gaming.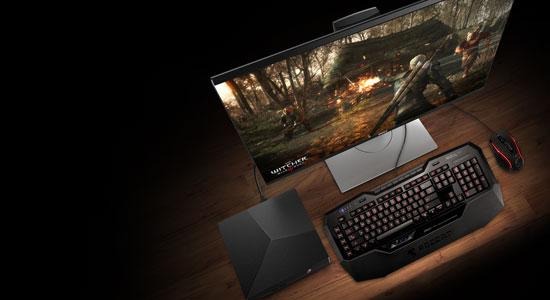 While Dell is indeed putting an end to the Alienware X51, product owners need not fret as their warranties will still be honored until they lapse. They just won't have a new X51 to look forward to when they, too, retire their existing slim towers.
SOURCE: Dell