Dell preps first 16:9 monitor with affordable panel, 22-inch S2209W shown up in Taiwan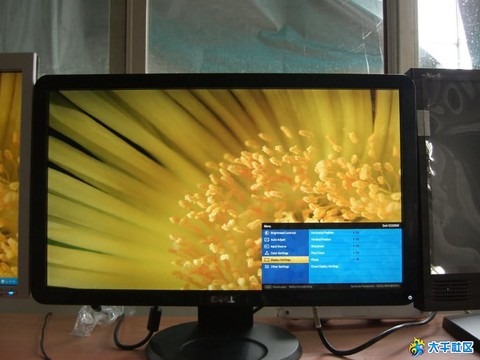 A lucky tester from Taiwan has got hold of two unheard of Dell S2209W monitors, perhaps the prototype, soon to release 22-inch monitors with 16:9 Aspect Ratio. Digital PC flat panel with native resolution of 1920x1080 is unusual; that's a 16:9 aspect ratio for TV display and not a commonly used 16:10 as featured in most PC monitor. I could be wrong but I've never heard of one and even the first 22-inch WUXGA from Lenovo L220x is 16:10. Is Dell prepping for new line of multimedia display or breaking the PC monitor tradition with first 16:9 PC monitor? It would be interesting to see the scaling with 16:9 monitor on PC or Mac for that matters.
On the plus side, a 16:9 monitor would eliminate top and bottom black bars when displaying material with widescreen source via 1:1 mapping. Either way, the new monitor uses TN panel as confirmed from the poster; it lacks better color reproduction and view angle as oppose to IPS and PVA panel. But you can rest assure that it will be cheap and appeal to gaming industry due to aggressive panel refresh rate.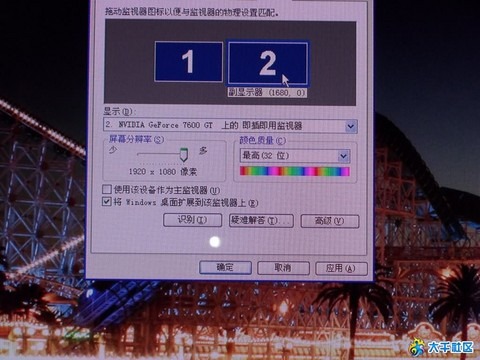 [via engadget ]