Dell Inspiron 910 Netbook Running Ubuntu Spotted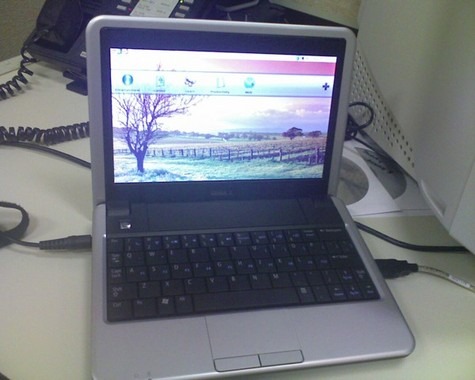 Images of Dell's Inspiron 910 netbook running Ubuntu have found their way to Engadget.  Initial rumors have suggested that Dell would be announcing the netbook today, Friday August 22nd, but so far there has been no word from the company.  These new pictures, however, show a slightly modified keyboard, still with a Windows key that indicates Dell will definitely be offering a version of the netbook running a Microsoft OS (likely XP).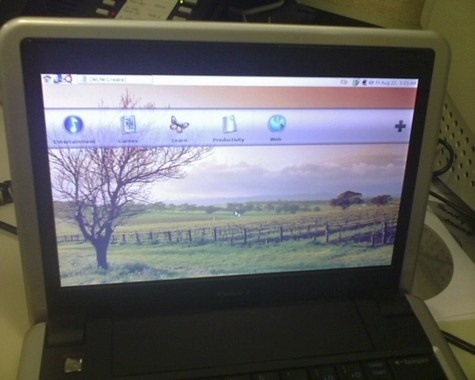 As the image below confirms, the Inspiron 910 will be using Intel's single-core Atom N270 1.6GHz processor.  It also suggests that Dell have enabled HyperThreading, where two virtual cores are created from a single physical core; although the N270 supports HyperThreading, not all netbooks have taken advantage of the feature.
Leaked specifications of the notebook suggest it will have either 512MB or 1GB of RAM, a choice of 4, 8 or 16GB SSDs and a WWAN option.  However there has been no word on whether the rumored $299 starting price is at all accurate.