Dell Extends Warranty On Defective NVIDIA GPUs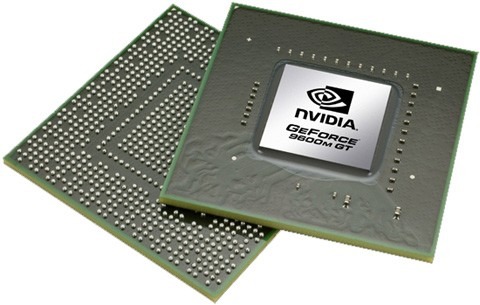 For those of you who were affected by defective NVIDIA GPUs Dell is offering to extend your warranty by 12-months by way of a "limited warranty enhancement." The warranty enhancement would allow customers who purchased a potentially defective GPU to get it fixed/replaced for an extra year past their original warranty.
A few weeks ago NVIDIA attempted to explain the GPU issues by saying the issue was "a weak die/ packaging material set, which may fail with GPU temperature fluctuations." The company released a few BIOS updates to help combat the issue, but apparently has decided to go a step further and offer longer warranties on the GPUs as well.
No details have really been released about the warranty extension except the fact that it exists.
[via Engadget]