Dell adds UltraSharp 2407WFP-HC and E198FP to their LCD lineup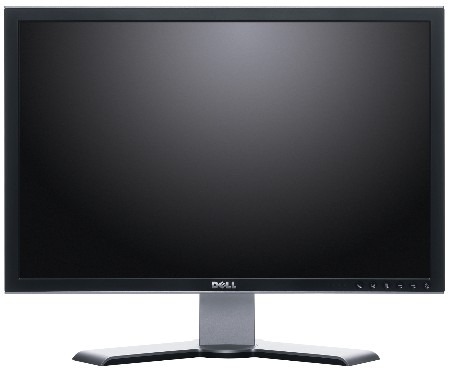 These two new additions are targeted at two different markets, the 2407WFP-HC is clearly targeted at the sector of the market that requires a big, high end display. The E198FP is more your run of the mill LCD that will probably be bundled with their desktops.
The 2407WFP-HC is a 24" widescreen that utilizes the TrueColor technology. It has the 92% color gamut and has up to a 178 degree viewing angle both vertically and horizontally. Oh, there is also the 1920x1200 res with a 1000:1 contrast ration and respectable 6ms response time.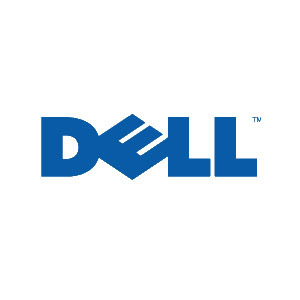 The E198FP on the other hand is a run of the mill 19-inch LCD with a 1280x1024 resolution, an 800:1 contrast ratio, 5millisecond response time and a 160 degree viewing angle, nothing really spectacular. They are both available now for $323 for the 19" model and $1195 for the 24-incher.
Dell intros two new flat-panel monitors: UltraSharp 2407WFP-HC and E198FP [via techdigest]