Dell's 27-Inch Samsung Panel LCD Monitor Coming Soon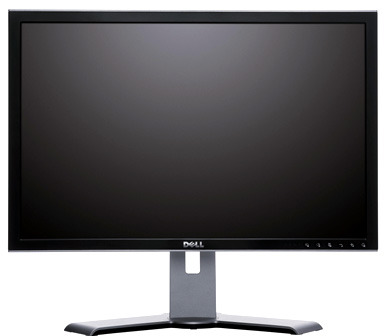 If you haven't yet sprung for Dell's affordably priced 20-inch LCD, then you might think about waiting, as Dell has a 27-inch LCD in the horizon. Whether it will be just as affordably priced is not certain. This news comes according to the Korean-language Electronic Times, Seoul, which reported that Samsung has sigend a long-term contract to supply Dell with 27-inch widescreen LCD monitor panels.
The panels will be the LTM270M1 27-inch widescreen LCD monitor panels, which according to Samsung's site features a resolution of 1,920x1,200 (WUXGA), 6ms response time, 3,000:1 contrast ratio, and 500 nits brightness. It is believed that we can expect both Samsung and Dell to launch 27-inch LCD monitors in January 2007.
Samsung and Dell sign contract for 27" LCD monitor panel supply [Via: Digitimes]