Cydia hack adds iOS 4.1 HDR support to iPhone 3GS/3G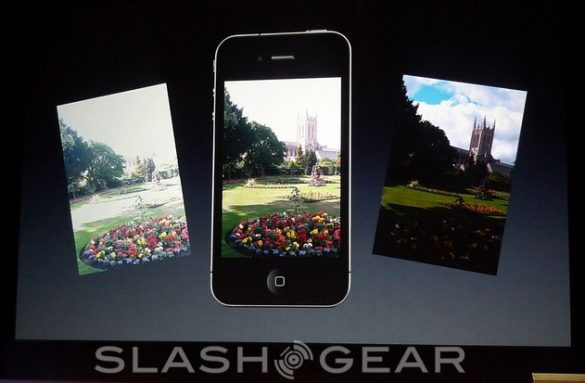 Apple's HDR photography tool for iOS 4.1 on the iPhone 4 will soon be available for iPhone 3GS and 3G owners, albeit only those who have jailbroken their handsets.  Jailbreak expert Will Strafach is responsible for the hack, which will apparently be included as part of the Cydia unofficial download store available for jailbroken devices.
HDR in iOS 4.1 takes three photos rather than a single frame, one purposefully over-exposed and another under-exposed, and then combines them to produce an image that has detail from all three.  Apple has officially limited the new functionality to the 5-megapixel iPhone 4, but while the iPhone 3G/3GS camera is lower resolution users will still likely see some improvement in their photography.
[via RedmondPie]