CoolIT Freezone Elite and Pure CPU coolers - they're as cold as ice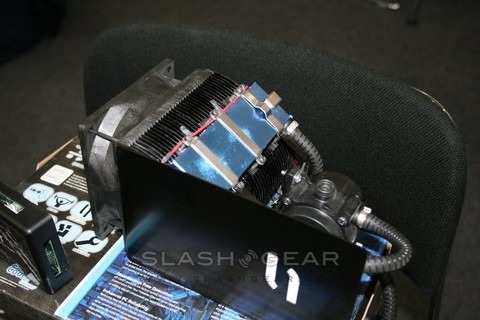 CoolIT is jumping on the ESA or Enthusiast System Architecture bandwagon and has already begun producing component under that architecture. Their first product is the Freezone Elite processor cooler that is a fully enclosed liquid cooling solution that connects to your AMD or Intel processor and then connect to the fan slot just above the backplane of your motherboard.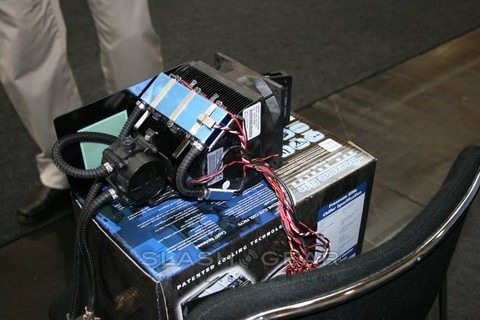 Installation seems really straightforward and quite easy as far as water cooling goes. It works with quad-core processors and can dissipate up to 250 Watts worth of heat. Their other new CPU cooler is the Pure CPU Cooler.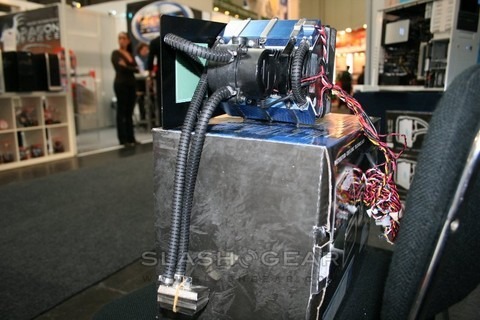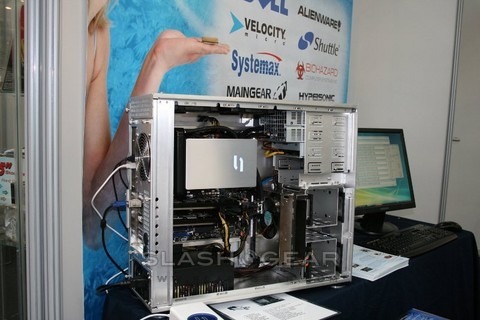 The goal of this CPU cooler is to keep things cool, and quiet. It can cool multiple components at once due to the way in which it uses a combination of a fan pulling hot air out of the case, and the liquid cooling for the CPU. Both are available now, the Freezone Elite will cost you $450 and the PURE CPU cooler will cost you $135.