Contour ROAM3 Action Camera: Waterproof To 30ft And More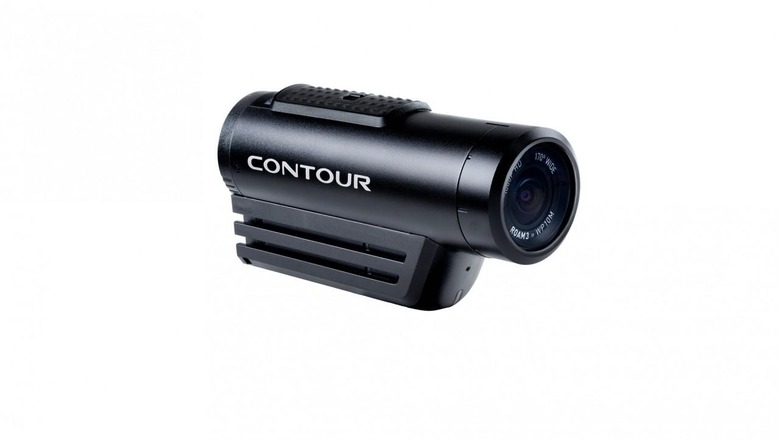 Contour has introduced another small camcorder targeted at outdoorsy folks: the ROAM3 action camera. With the ROAM3 comes the features you'd expect in an action camera, including rugged construction and the ability to be easily used in multiple POVs.
The latest Contour camera features a similar design to other ones we've seen from the company, with a long cylindrical body and dark color. The housing is made from aluminum and is impact-resistant, according to the maker, and waterproof to depths up to 30 feet.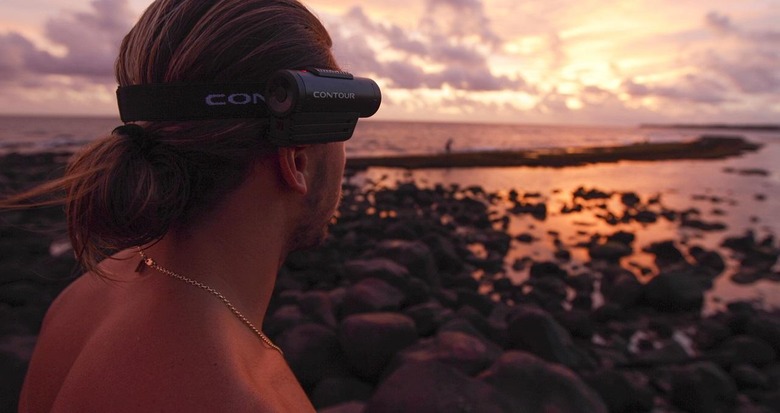 As with other cameras like this, users can use it to record videos or take still images (including in a burst mode). There's an integrated traditional camera mount, a 270-degree rotating lens, an integrated laser level, and the ability to record videos in 1080p at 30-frames-per-second (720p for 60fps).
The ROAM3 is available now from various retailers for $199.99 USD, which puts it in the same range as many competing action cameras. Check out the timeline below for other news on action cameras and camcorders from Sony, GoPro, and more.
SOURCE: MultiVu