Comic-Con to launch its own streaming service this May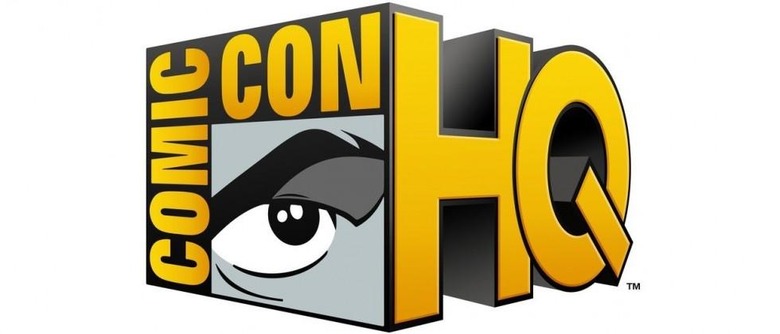 San Diego Comic-Con (SDCC), the annual event that serves as the hub of things once considered geeky but are now mainstream, has revealed that it's going to launch its own streaming service this year in an attempt to provide more news and entertainment than a single convention can hold. Scheduled to debut as a beta on May 7th (also known as Free Comic Book Day), the service, dubbed Comic-Con HQ, will act as a backstage pass to panels and events at the July event, in addition to offering movies and TV shows.
The first month or so will act as a trial period for users, allowing unlimited viewing for free. But at some point in June Comic-Con HQ will switch to a paid subscription model, however exact pricing details haven't been revealed.
Comic-Con says the service is being made in cooperation with Lionsgate, and aside from live-streaming coverage from SDCC, the library of content will include original, scripted shows and commentary/news-style shows. As for the list of pre-existing shows and movies that will be available, that's something else the company isn't yet ready to reveal.
Some of the original programs will feature former hosts from the G4 network, such Adam Sessler from X-Play, who will have an interview series, and Attack of the Show's Kevin Pereira, who will be executive producing several shows. Some of the programs are described as being similar to late night talk shows or entertainment news, with plans for them to air either on a daily or weekly basis.
While Comic-Con HQ promises to have its own exclusive coverage of SDCC, it won't yet confirm if that will include a stream of Hall H, the auditorium where all the biggest panels and movie announcements are made — thus making it the hardest to get into. For many people who wish they could go to SDCC but can't, or even those that do but can't get access, coverage of those high-profile interviews would be well worth the subscription price.
SOURCE Comic-Con HQ