CinemaNow app comes to Xbox Live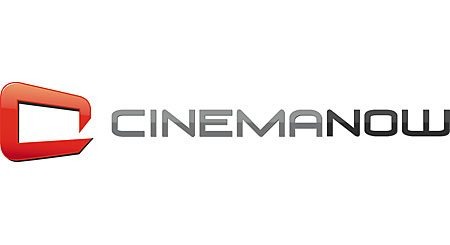 As if gamers needed another video streaming platform on the Xbox 360, Best Buy's CinemaNow app has now arrived on the Microsoft console. CinemaNow is a platform that allows users to rent or buy movies and TV shows, just like iTunes, Amazon Video On Demand, and Vudu, but without the brand recognition of any of those other names.
Microsoft's Larry Hryb wrote on his official Xbox blog that CinemaNow "will be offer instant access to an extensive library of premium video content for rental and purchase, featuring new release movies and TV shows with no subscription required." CinemaNow is owned by Best Buy and offers 14,000 titles from major studios like 20th Century Fox, ABC News, Disney, Endemol, MGM, Miramax, NBC Universal, Sony, Warner Bros., Sundance Channel, Koch Entertainment, and Lions Gate Entertainment.
CinemaNow's pricing is on par with all the other pay-per-view streaming services. It joins several other video apps on Xbox Live. It has been on the PS3 since last year. At E3 next month, it is very possible that it is this kind of content that will be a central focus of Microsoft's presentation. After all, the Xbox 360 is starting to get stale and in order to keep it relevant, Microsoft has been pushing non-gaming content on the console.
[via Major Nelson]