Chrome Is Now The Second Most Popular Browser In Britain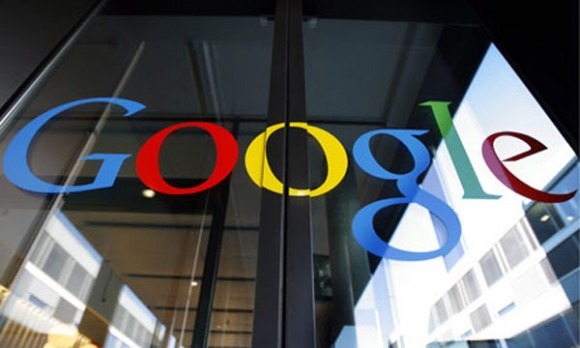 Google is doing well with its Chrome browser in Britain. The browser has apparently racked up a bunch of users in Britain. The browser grabbed up about 22% of all web surfers in the UK and was able to squeeze by Firefox to grab the number two spot in browsers in the UK. As in many areas, Internet Explorer is still the most popular browser in Britain, but IE is losing ground to other browsers like Chrome.
The fourth most popular browser in Britain is Safari with about 9% of the web users in the country. Part of the reason for the uptick in use for Chrome is the commercials that Google runs on the TV in Britain. Apparently, Chrome is the first Google product to be advertised in Britain on TV. However, The Guardian attributes much of the success of the browser to the speed it offers.
Lars Bak is the engineer that is responsible for the speed of Chrome and he thinks the browser could be faster still. It's good to see Google is working still to improve Chrome. Right now Chrome is the third most popular browser in the world with a market share of 20.65%. I've never tried Chrome; I have used Firefox for years. Should I give Chrome a try? I would love to have a browser that loads pages faster and uses less resources than Firefox does when you have hoards of tabs open.
[via The Guardian]