Chrome 67 to make mobile Web-based games, VR, AR better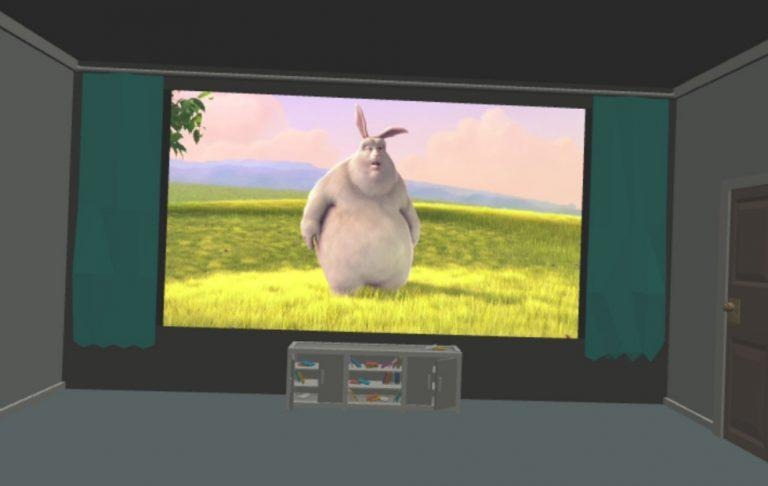 Chrome 66 just came out of production, finally blocking annoying autoplaying content, but Google is already whetting developers' and users' appetites on what's coming next. While it might not be a grand launch just yet, Chrome 67 will be laying the foundations that will make Web-based mobile experiences better by taking advantage of the smartphone's sensors as well as the new WebXR framework that combines VR and AR APIs into one.
The reason why smartphones almost make great ad hoc VR and AR devices is that they already have the hardware needed for displaying and controlling the experience, from the screen to the camera and most especially to the sensors. With browser makers pushing the Web as an open and more universal way do develop and experience games and VR/AR content, they will definitely need to get access to those components as well.
Chrome 67 Beta now includes
what Google calls
the Generic Sensor API, a W3C Candidate Recommendation on its way to becoming a more standard specification (thanks, Alexis, for the clarification!). In a nutshell this would give developers access to data from the smartphone's Accelerometer, Gyroscope, Orientation Sensor (Accelerometer + Gyro), and Motion Sensors (Accelerometer + Gyro + Magnetometer). These API, in turn, could be used to create Web games like tabletop mazes or utilities like a digital compass.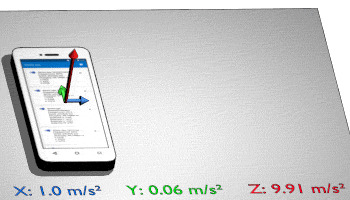 This beta release also has the developer preview for support for WebXR API. This upcoming standard basically takes the existing WebVR standard and adds AR capabilities on top (hence the "X"). While still in the very early stages, this WebXR API can be used to create anything from 360-degree videos to home shopping services, all within your browser.
Like Mozilla, Google is pushing Web technologies, especially on Chrome, as a more universal framework for creating apps and services that will work on almost any device or platform. WebXR, for example, is envisioned to work on the mobile-based Google Daydream and Samsung Gear VR as well as desktop-based Oculus, VIVE, and Windows Mixed Reality. All you need is a web browser. And some sensors, too.