Cheaper iPhone production hit with delays after all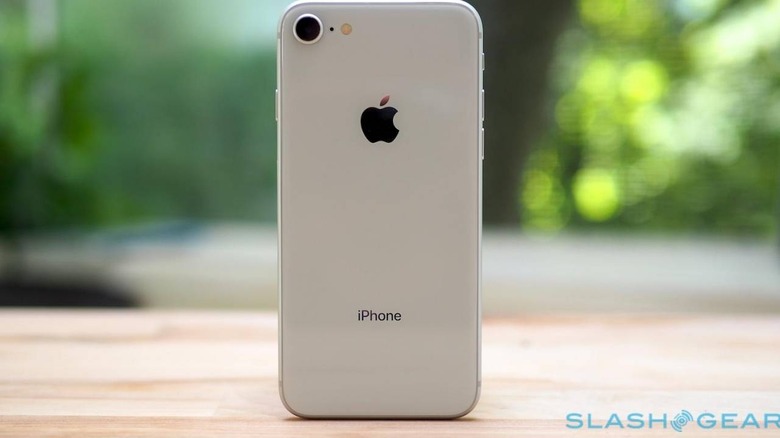 The effects of the novel coronavirus have already started to be seen and felt in the tech industry. Big events like MWC 2020 have been canceled while press announcements are being moved to live streaming platforms. Companies, including Apple, have lowered their forecasts due to supply, production, and logistics problems in China. For a while, reports gave hope that at least the iPhone 9 or iPhone SE 2, whichever it will be called, would be spared from this but now Apple's supply woes are expected to extend to April, potentially affecting the launch of this more affordable iPhone model.
Unlike the iPhone 12, production of the iPhone SE success has reportedly already started or will fully kick off in February. This schedule was with a March launch in mind and a supply of 15 million units just for the first half of the year. Chinese companies are doing their best to catch up but Nikkei reports that they are unlikely to meet target numbers even if they produce some phones in time.
Production is off to a very slow start with some plants only operating at 50% capacity at best. Suppliers are hoping to have more workers back by Monday when the mandatory 14-day quarantine expires for those who just got back last February 10. Even so, it might still be too late to meet expected demands, especially given how more affordable that iPhone is expected to be.
It isn't just production either. Even logistics and shipping are affected by the outbreak as suppliers have to sometimes switch drivers at borders to comply with local quarantine requirements. Beijing, however, has issued orders preventing local authorities from blocking transportation or people from returning to work.
This situation raises questions on whether the cheaper iPhone will actually even launch in March. Chances are that Apple will still push through but stocks will be in very short supply at least until production kicks into full gear in April.