CES 2008: Five InFocus Projectors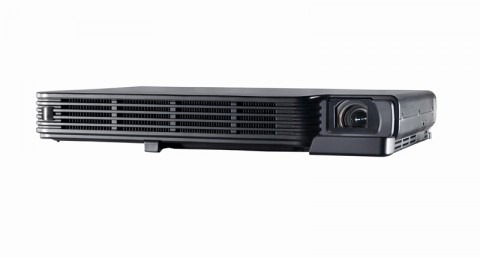 InFocus presented CES with quite a few projects: the IN15, IN35, IN35W, IN37 and IN82. The IN15 is as bright as most fixed installation conference room projectors and is small and compact. It gives 2500 ANSI lumens and has a zoom ratio of 1.4:1-2.0:1. It weighs less 4lbs and is available now for $1500.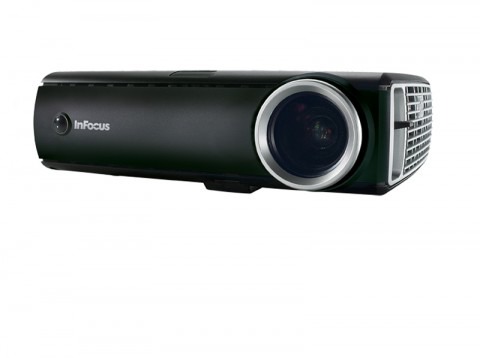 The IN35, IN35W and IN37 all proclaim 50% brighter color and come in 6 different colors. All three are only 5lbs and have a 1400:1 contrast ratio. They are all available now and will start at $1099.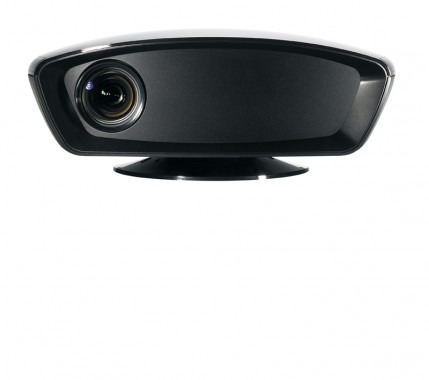 The IN82 is a full HD 1080p projector and is the highest performing single-chip DLP home theater projector for InFocus. It too is available now and costs $5500.