Censored GTA IV in Australia due to lack of "adult" rating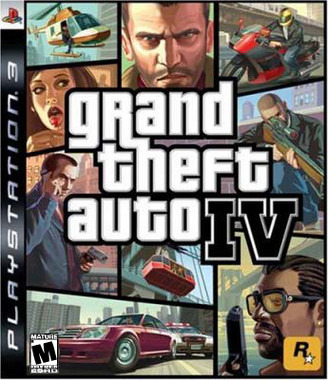 We've heard that Australia won't be getting the exact same version of Grand Theft Auto IV as the rest of the world. It is unfortunate, and Rockstar has spoken up about why they decided to create the special edition for the Land Down Under.
As we all guessed, it all boils down to the lack of an 18+ game rating in Australia. Honestly, I can't see why they wouldn't make a game rating especially for the adults, as there are going to be games like this that are designed for adults that will have to be censored, or may not make it there at all due to the content.
Thankfully Rockstar is assuring us that the changes "are not significant and we do not believe they take away from the level of scope and detail that make GTA IV such an incredible experience." However, they have yet to comment on exactly what has been changed.
[via Kotaku]