Canon XH G1 and XH A1 HDV Camcorders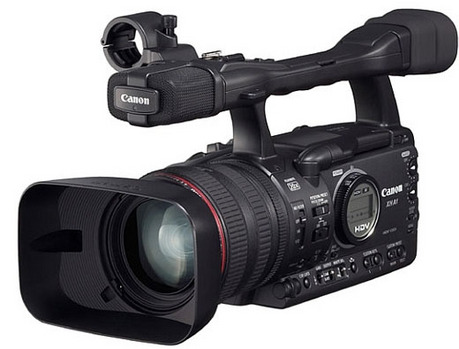 This morning Canon USA and Canon Inc. announced the release of two prosumer HDV camcorders, the XH G1 ($7000) and XH A1 ($4000). Both sports the identical imaging system as Canon's XL H1, including three 1/3-inch 16:9 CCDs and the ability to record 1080i HDTV recording in both 60 interlaced and 24 frame rate modes. Other features include an image-stabilized 20x optical zoom lens that isn't interchangeable and a 2.8-inch LCD view screen. These two new HDV camcorders are a welcome update to the 4-year old GL2, which remained unchanged during that time.
Earlier, I'd mentioned the XH G1 and HX A1 are identical, so why the $3,000 difference? The XH G1 is professionally equipped with "jack pack" of input and output ports like HD/SD-SDI, Genlock and TC in/out. This allows streaming uncompressed HD footage for recording to another format with less compression than the consumer HDV taps.
I'll start saving up now, and hopefully have enough to buy one of these bad boys – just in time for the 2007 Consumer Electronic Show in Las Vegas.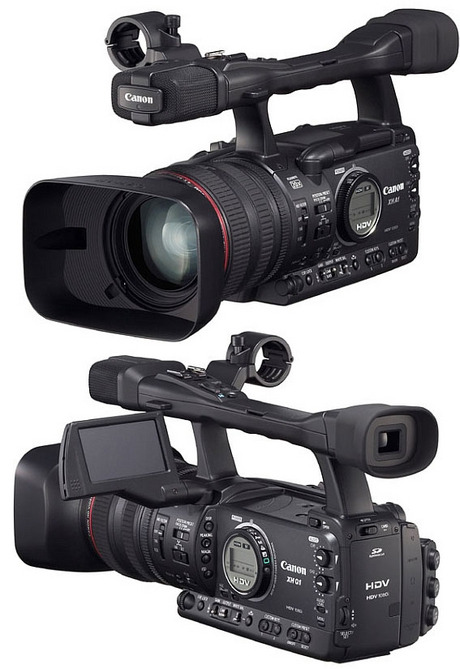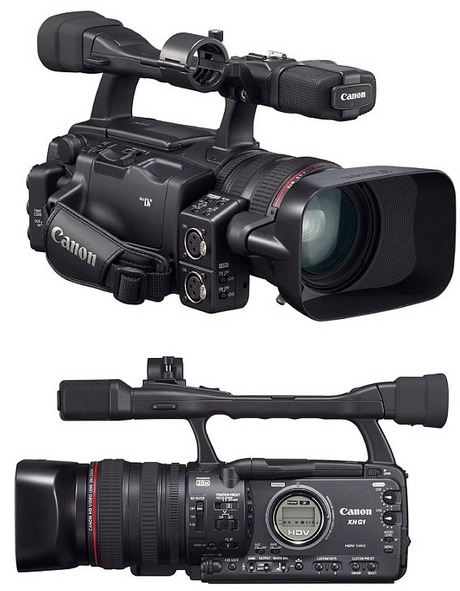 Related: Canon iVIS HV10 Consumer HDV Camcorder