Broadcom 5G WiFi Chip Introduced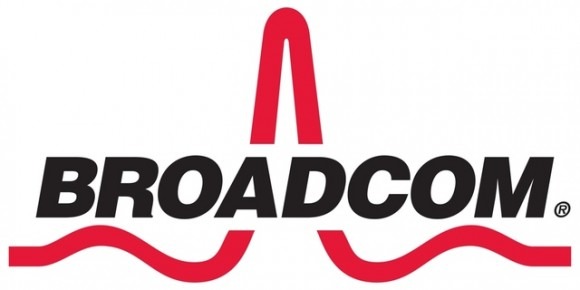 A new innovation in WiFi is going to be ushered into the world of consumer electronics early next year. That's because of a new combo chip invented by Broadcom that promises to deliver the fifth generation of broadband wireless connectivity. The chip, known as the BCM4335, claims to offer "dramatic speed, range and power efficiency."
The BCM4335 chip is a complete WiFi system, with Bluetooth 4.0, FM radio, and software on a single chip. This includes the MAC, PHY, and RF. Broadcom claims it is the only chip to address "unique interference challenges in systems with both 4G LTE cellular radios and wireless connectivity." Also, it is platform agnostic so it can be added to any smartphone or tablet.
Additional features of the new chip include: the most advanced idle power consumption performance to improve battery life, 10% faster throughputs than 802.11n speeds when communication with other 5G devices, built-in media processing to off-load host processor, PHY rates of 433 Mb/s, and integrated support for Wi-Fi Driect, WiFi Certified Miracast, and WiFi Certified Passpoint technologies. It will be available in devices in early 2013.
[via Broadcom]